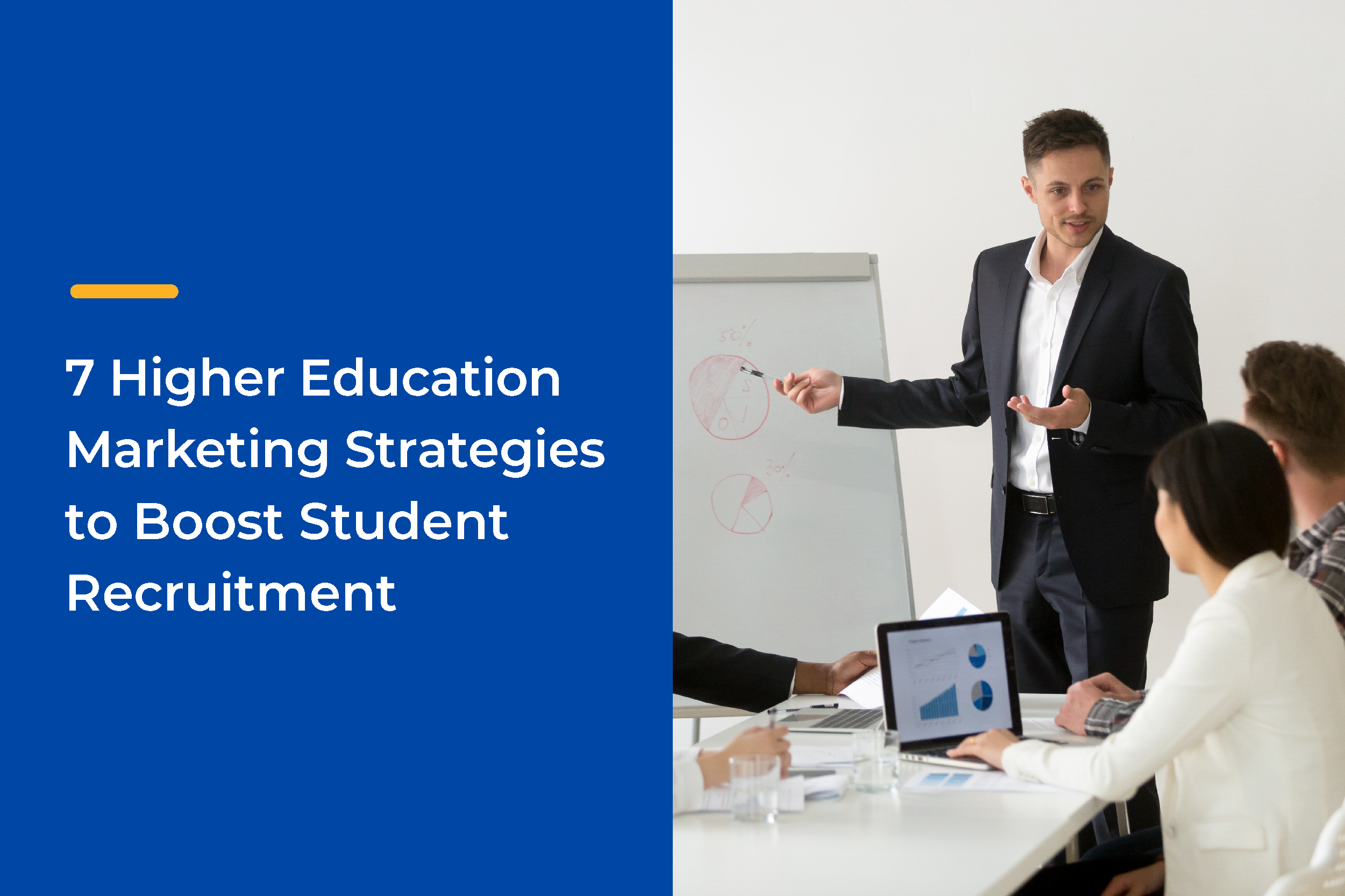 Thanks to COVID-19, the number of physical touchpoints between higher education institutions and their prospective students has decreased drastically.
There's a pressing need for higher education marketers to move away from traditional, in-person marketing to digital marketing.
To help you stay ahead of your competition, here are 7 simple higher education marketing strategies that you can implement to boost student recruitment in these unprecedented times.
1. Make Your Website User-Friendly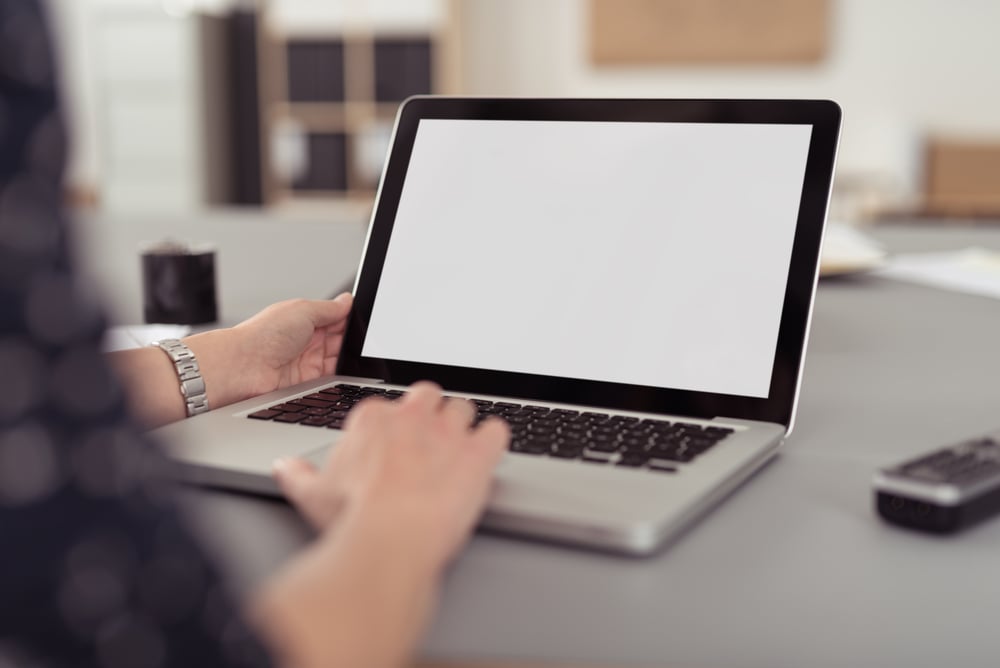 Most students begin their search for a higher education institution visiting your school's website for more information. This means that having a non-user friendly website is no longer an option in today's world.
Here are some basic characteristics of a user-friendly website:
Easily accessible via desktop and mobile

Intuitive navigation

Visually appealing designs

Fast loading time

Clear call to actions

Well structured content
2. Build a Robust SEO Strategy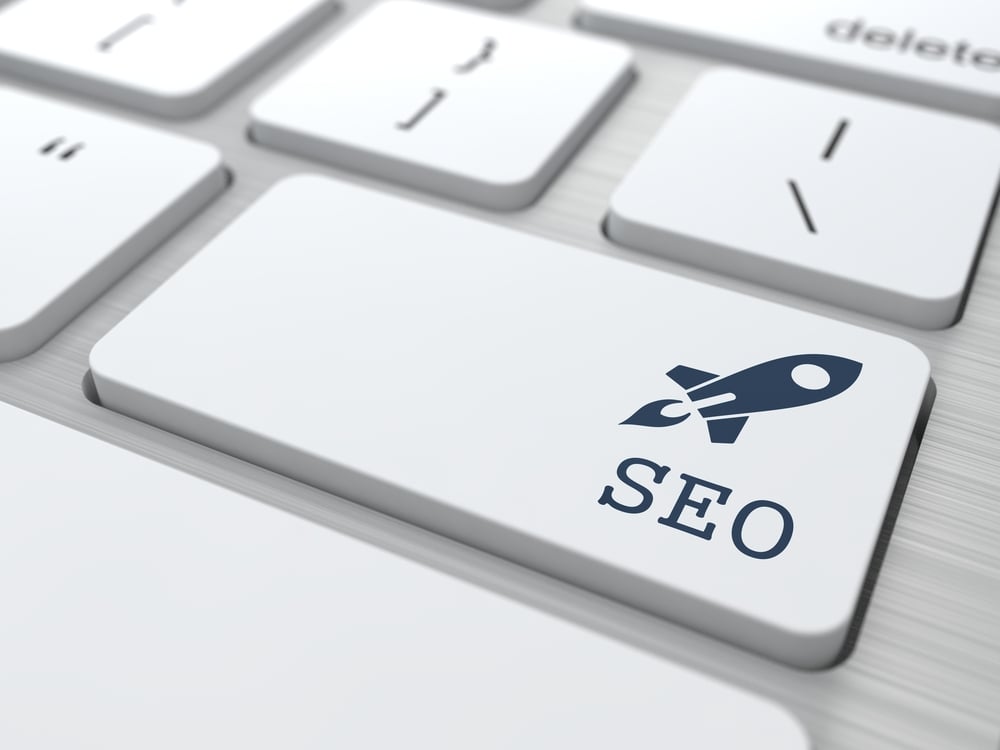 Search Engine Optimisation (SEO) involves taking steps to improve your website's organic ranking on the search engine result page (SERP).
Achieving a higher ranking on the SERP is important because it'll improve brand visibility; if people can't find your site when they carry out a search, you won't have any visitors, which impacts student recruitment.
You don't need to be an expert to build a winning SEO strategy. Here are some simple tips you can take to improve your website's SEO:
Create a consistent blogging schedule

Come up with a list of topics and relevant keywords based on these topics

Ensure that your content is engaging and relevant to your target audience

Craft unique content that stands out from your competitors
3. Harness The Power of Email Marketing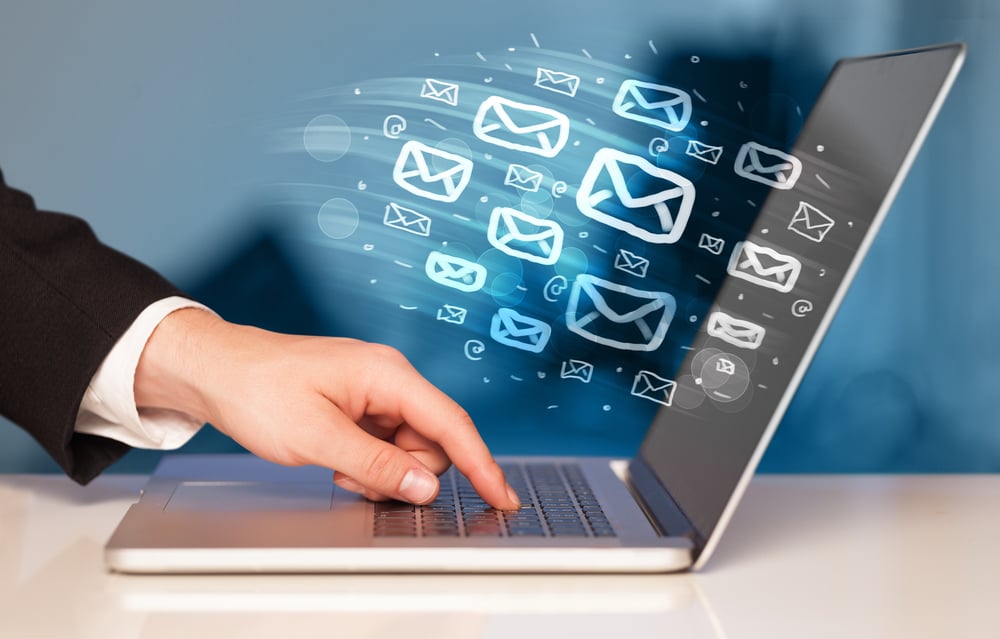 A survey by Mailchimp has shown that education-related emails have an open rate of 23.42%.
That's an impressive stat that signals the importance of email marketing; it's a strategy that every higher education marketing manager needs to be well versed.
Here are some tips for creating a successful email marketing campaign:
Personalise the Subject Line
The subject line is arguably the most important part of an email. It's the first thing your recipient sees and plays a crucial role in helping your communications stand out in a cluttered mailbox.
Some ways to personalise your email subject lines include using the recipient's first name and ensuring that the subject line is relevant to the recipient.
Keep Your Emails Short
Keeping your emails brief increases the likelihood of your recipients reading your content.
Remember, your recipients are busy. They have other emails to attend to and are constantly surrounded by an overwhelming amount of content.
If you send them a long chunk of text, chances are they'll probably think that it isn't worth their time to read your message and delete it as soon as they can.
4. Leverage Alumni and Students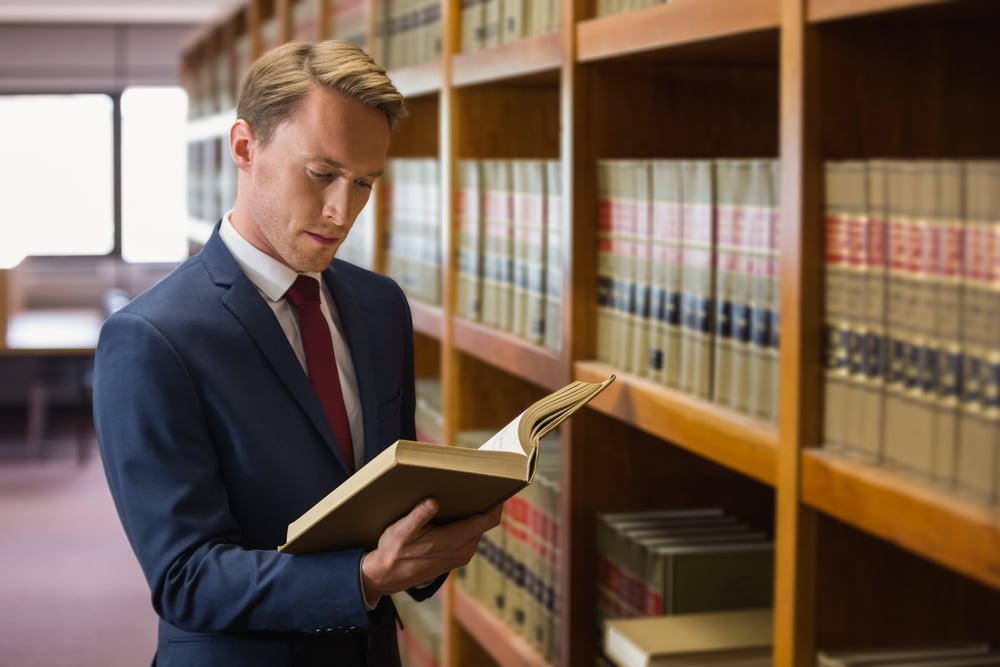 A school's reputation is made up of more than just academic excellence. To many students, choosing a higher education institution is often associated with the desire to join the ranks of successful graduates or students.
That's why you cannot underestimate the influence of notable alumni and students in student recruitment.
These high profile, inspiring alumni and students are the perfect brand ambassadors for your school. They provide a genuine and authentic voice that prospective students will be keen to hear from, making what they say more impactful than others.
A great way to leverage your school's alumni and students for recruitment is by including them in your ad creatives.
For example, you can feature them in testimonial videos and repurpose the videos as content for your ads.

5. Showcase Campus Life Through Social Media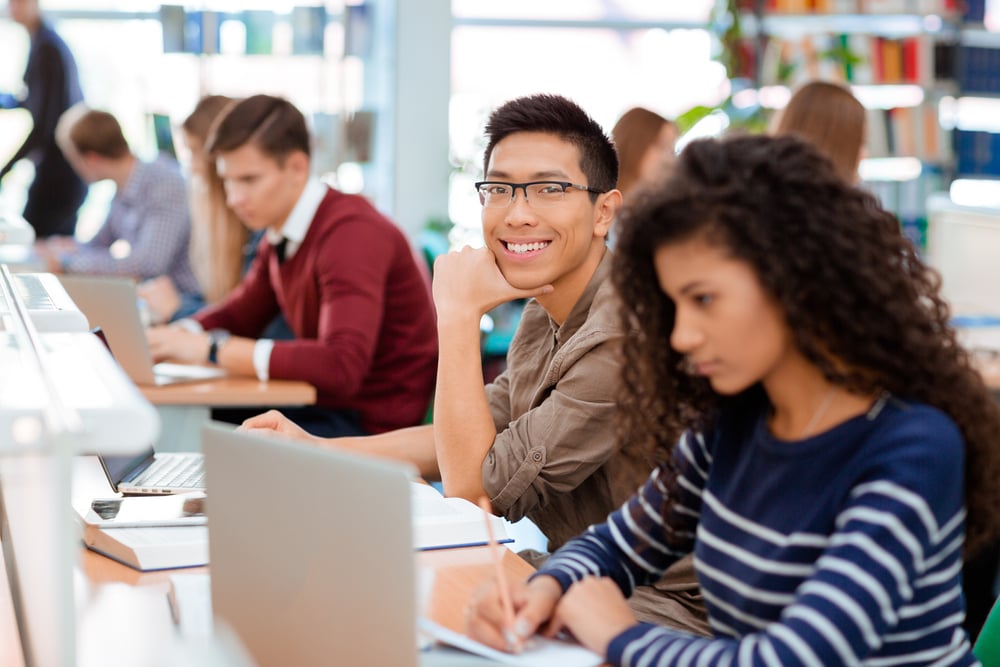 It's easier now than ever to give prospective students a preview of what life is like on campus thanks to the wide variety of social media platforms.

Showcasing campus life helps your institution connect with prospective students by showing aspects of the school that may otherwise go unnoticed.

Some ways you can showcase the vibrant campus life include:

Video tours of various locations around the school

Interviews with students

A day in the life of a student at your institution

Video testimonials of current students
It's important to remember that students these days are savvy to marketing techniques; they appreciate authentic content and want to see what the school really has to offer.

As such, take some time to think about how you can build a strong brand on social media before jumping into creating content.
6. Reach Out to Prospective Students with Pay-Per-Click (PPC) Advertising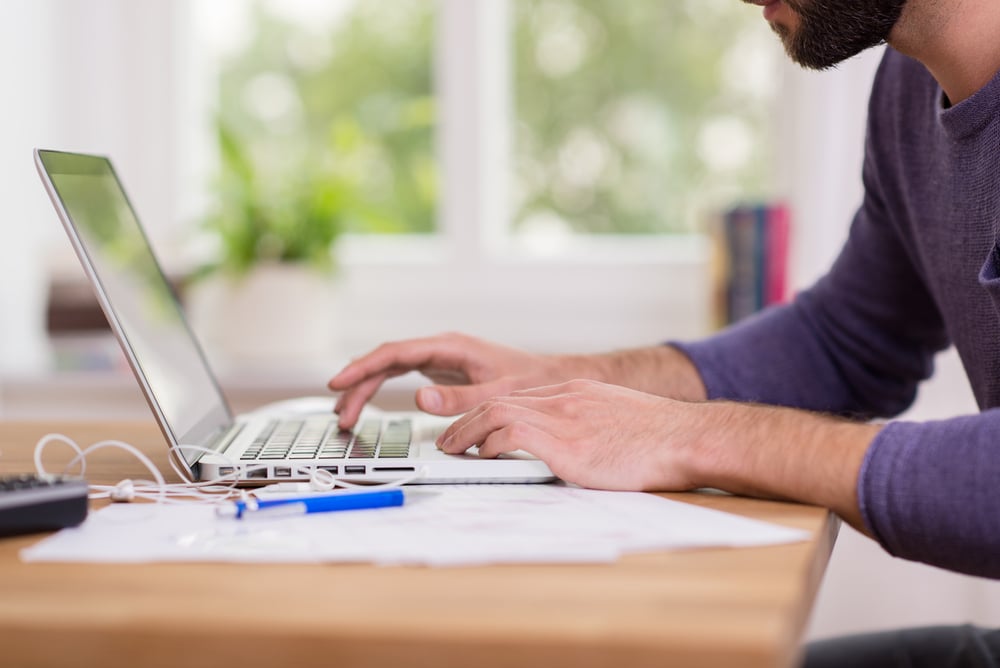 As its name suggests, PPC advertising is a form of online advertising where advertisers like you pay a fee when a user clicks on your ad.
Using PPC advertising to reach out to prospective students can be an extremely effective marketing tactic.
With the right strategy in place, your PPC advertising campaign can become a lead generating machine that can help boost your student enrolment greatly.
Here are some of the most popular PPC media channels:
Google Search
Google Search is great for targeting prospective students who are in the consideration and decision stage of the buyer's journey.
Prospective students who are at these stages are researching the best school for them, making lower-funnel content offers such as programme brochures perfect for your Google Search campaigns.
Google Display
Google Display allows advertisers to reach a massive audience. It's useful when your programme or school is not widely known and you want to raise awareness surrounding them.
Facebook
Facebook is a popular channel among younger audiences. It can be an ad channel that you can explore if the goal of your advertising campaign is to reach out to prospective undergraduates or young professionals.
LinkedIn
LinkedIn advertising allows you to reach out to a more professional group of audience. This can be helpful, especially if your courses are designed for working professionals looking to upgrade their skills.
7. Track the Right Marketing Metrics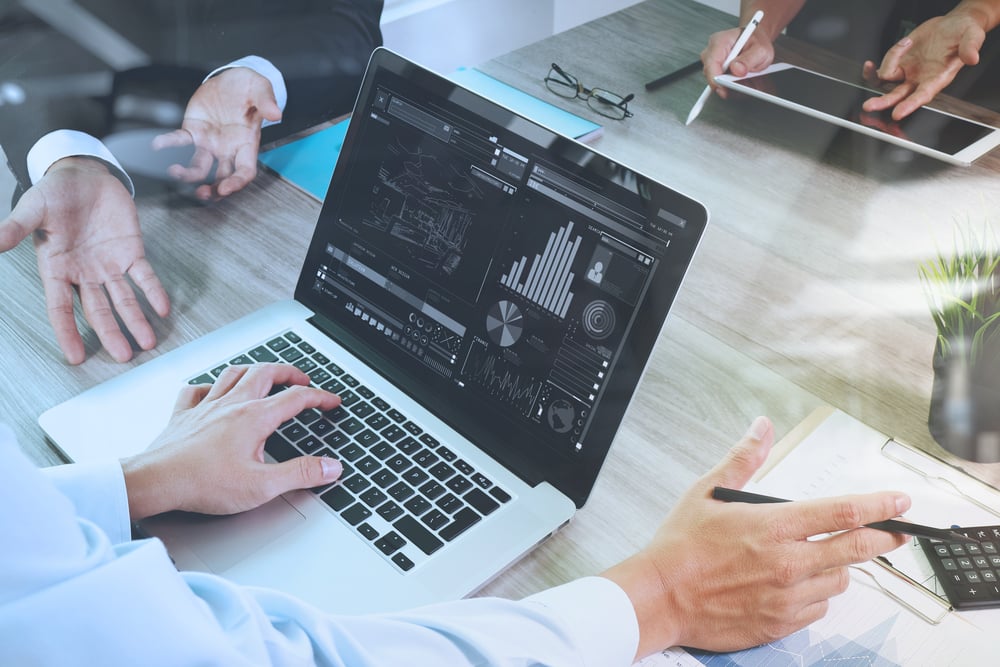 Tracking the right marketing metrics is one of the most important strategies to adopt when you're trying to boost enrolment.
Doing so helps you to understand whether your recruitment efforts have been successful. Not only that, tracking these metrics allows you to make the necessary adjustments to your marketing campaigns to improve performance.
The marketing metric to measure depends on the type and objective of the marketing campaign you're running.
For example, if you're running a PPC campaign to generate leads for your school, here are some key metrics you should be tracking:
The cost of acquiring a lead

Number of leads generated during the campaign period

Number of leads that converted into students
Ensuring Success in Your Student Recruitment
If implemented properly, the higher education marketing strategies in this blog post will help your institution stand out from your competitors and capture the attention of prospective students.
Interested in finding out more about clickTRUE and how we can help you achieve success? Or have a question about your marketing strategy?
Schedule a 30 mins 1-1 consultation with us today!