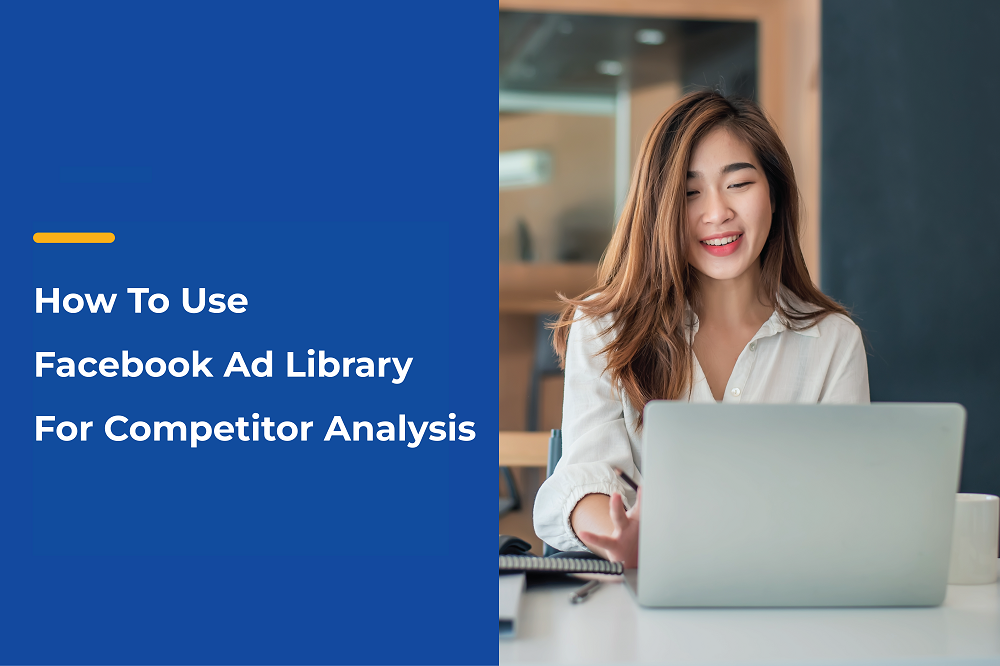 Want to know what ads your competitors are running?
Now you can do so with Facebook Ad Library.
The Ad Library provides advertising transparency by offering a comprehensive, searchable collection of all ads currently running across Meta technologies. This is a great tool for competitor research and analysis.
Discover the 5 questions that Facebook Ad Library answers (plus, bonus tips when using this tool).
1. When Did Your Competitors Start Running These Active Ads?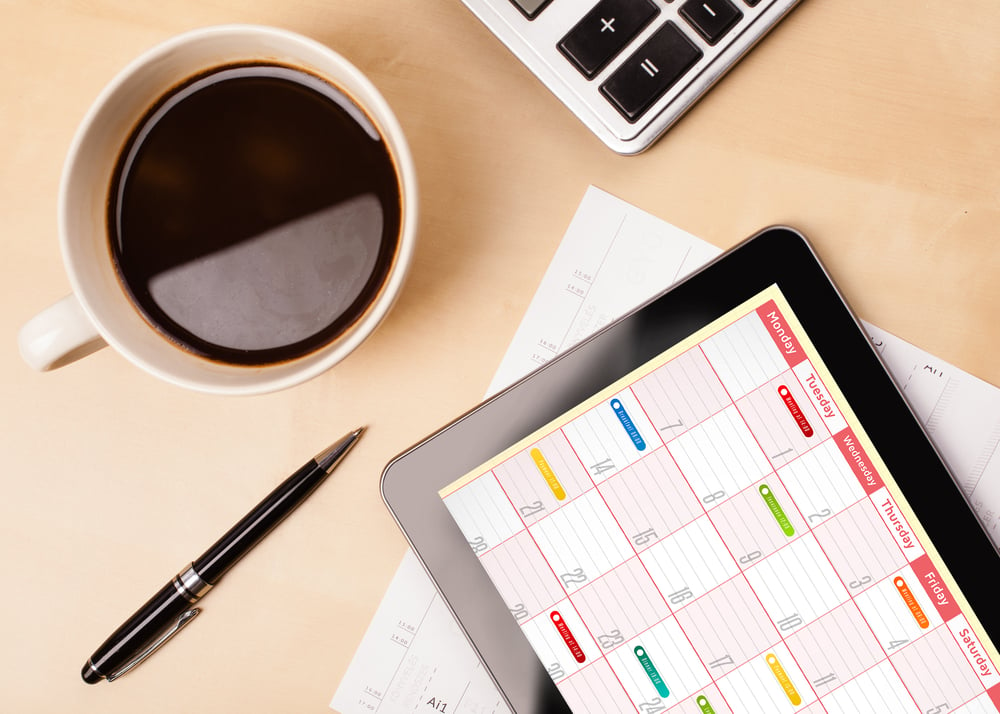 After searching for competitors on Facebook Ad Library, you can see the active ads that your competitors are currently running.
In fact, you can see the exact date that they started running these ads. You can also deduce how long the ads have been active based on today's date.
For example, they might have started running Ad A on 21 Oct 2021 and Ad B on 1 Jun 2022. Let's say today is 30 Jul 2022, meaning that Ad A has been running for 9 months while Ad B has been running for a month. If the ads have been running for a long time, it might mean that these ads are performing well. You can then see if there's anything you can learn from the ads (whether copy or creative) and replicate the success. If the ads are new, it might mean that your competitors have just started running these new ads.
Also, do take note of when and how often these new ads are launched. This gives you a rough estimate of how frequent your competitors refresh ads. You can then consider refreshing your ads with similar frequency to counter ad fatigue.
2. What Placements Are Their Ads Shown On?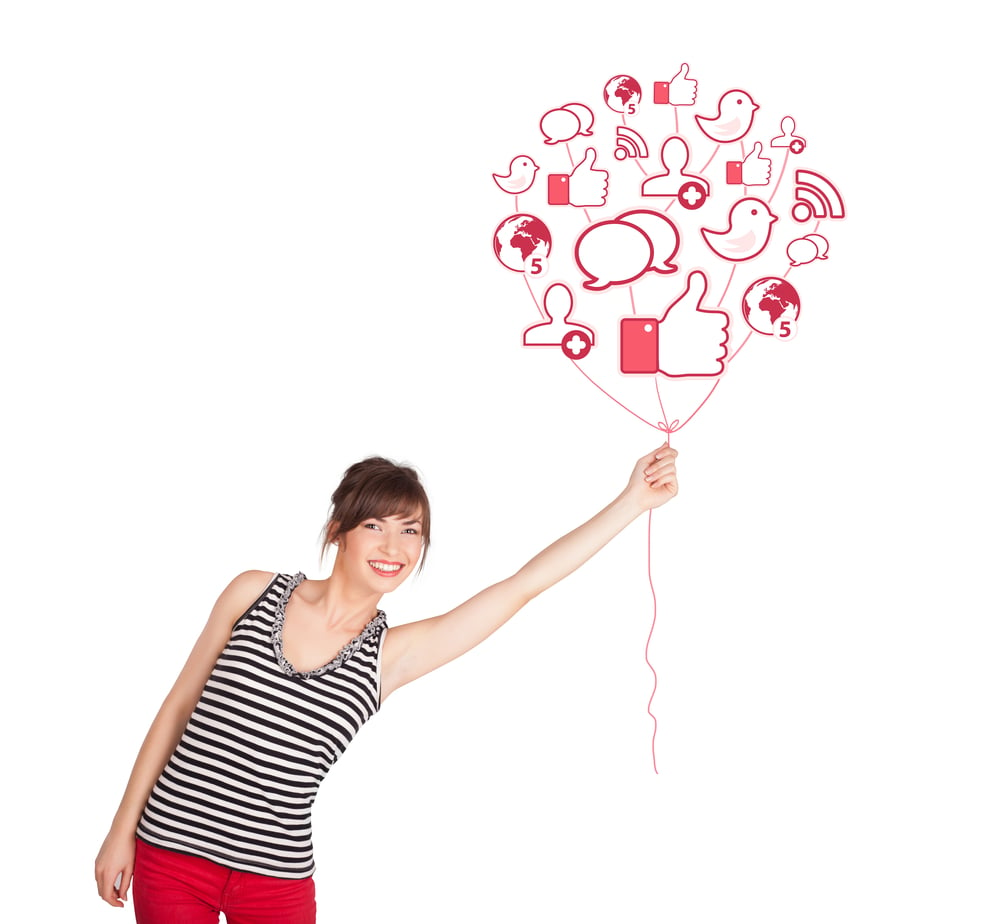 Next, look at the placements that these ads appear on: Facebook, Instagram, Messenger, Audience Network. This offers you insights and direction on how to tweak your marketing campaigns.
By running ads on these placements, this means that competitors are reaching the right audience here. This audience will likely be similar to your target audience so you can consider running ads here too. Depending on the nature of your business, you can then adjust your budget allocation so that it's properly utilised.
If your competitors only run ads on one placement such as Facebook, this is your chance to tap into unreached audiences on other placements like Instagram, Messenger and Audience Network. Your competitors are missing out on these massive opportunities and potential customers. It's like they're betting that their customers are only on Facebook. Thus, this is your chance to get your ads seen by audiences on other placements and capture these missed opportunities.
If your competitors run ads on many placements, you might consider running ads on these placements too. If you don't run ads on these placements, your target audience will only know your competitors but not you. You'll claim your brand space in these channels by running ads where your competitors are.
3. What Type Of Ads Are Your Competitors Running?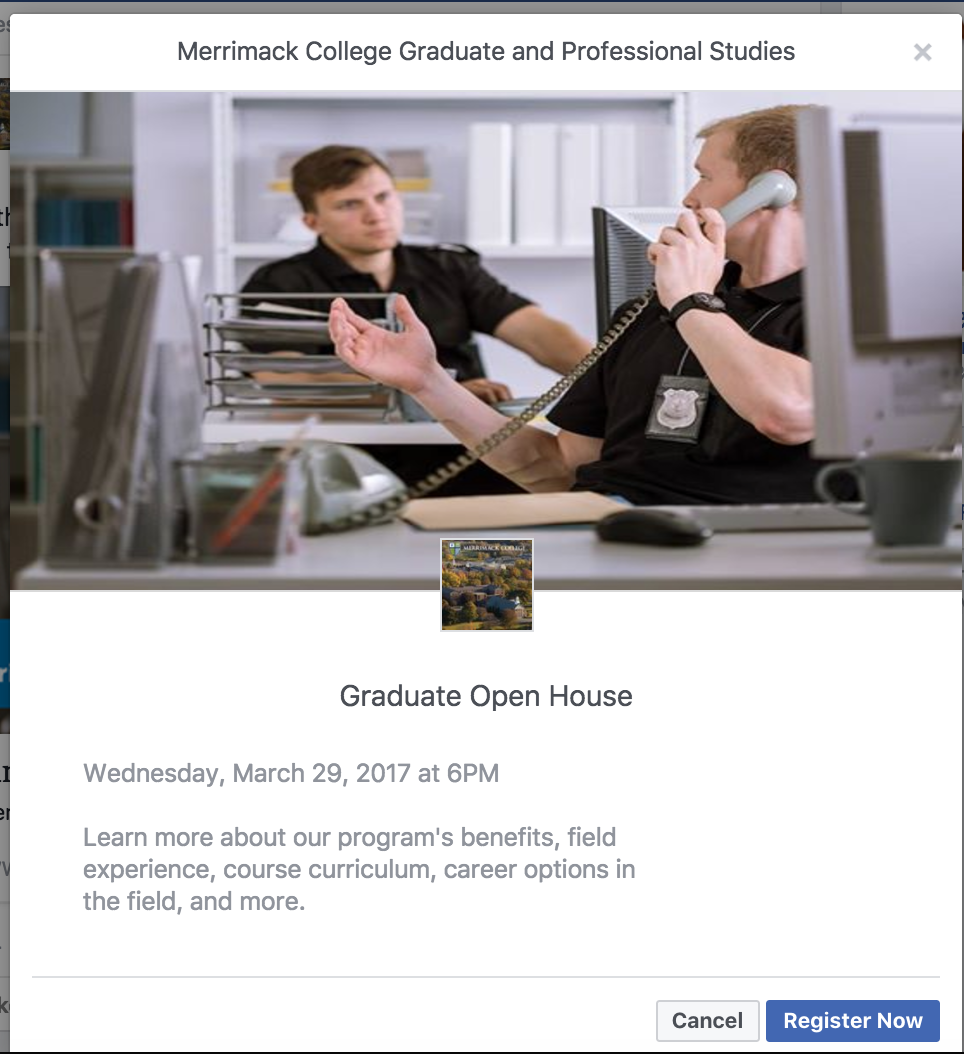 Source: HubSpot
As you analyse your competitors' ads, figure out whether they're running image ads, video ads, carousel ads, lead ads etc. Some ad types may be more engaging and hence, attract the attention of the target audience more effectively than others. By knowing the ad format that works for your competitors, you can replicate their success by running the same ad format.
If most of your competitors run the same ad format, it probably means that it's working for them. You can thus consider running the same ad format for your brand too.
4. How Are Your Competitors' Ads Like?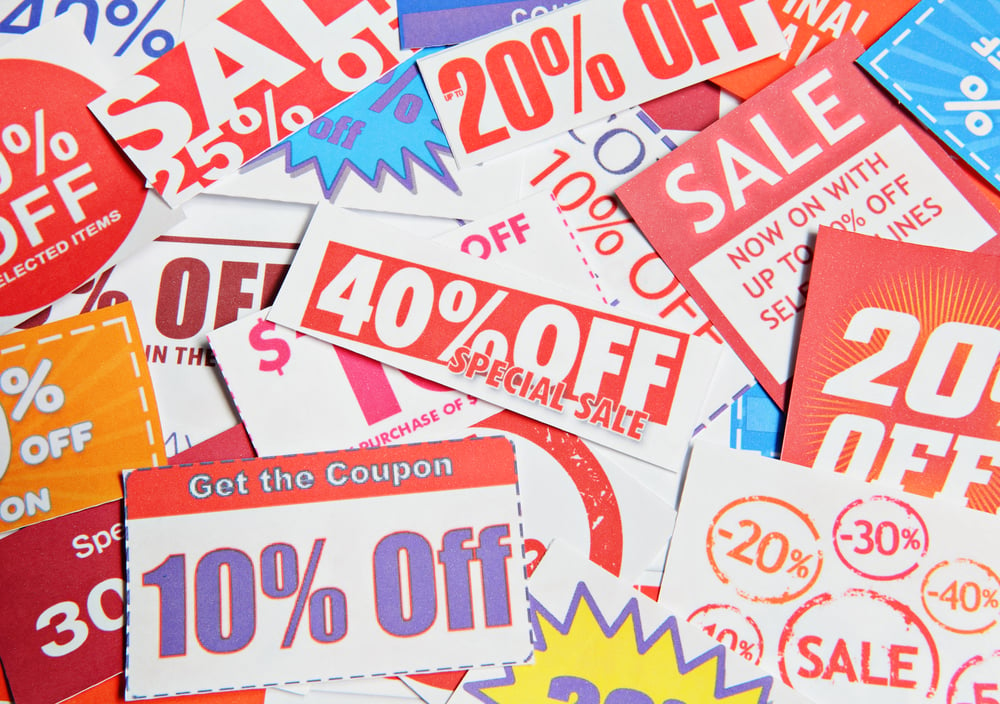 And now, this is where you critically examine your competitors' ads: copy (headline, body text, call to action) and creative (banner, video).
Figure out the message, tone, style and jargon that your competitors are using.
Details like font type and colour palette also play a crucial role in the effectiveness of the ads.
List out the good and bad points of your competitors' ads so you learn the good, eliminate the bad and create a better ad version.
5. Are Your Competitors A/B Testing?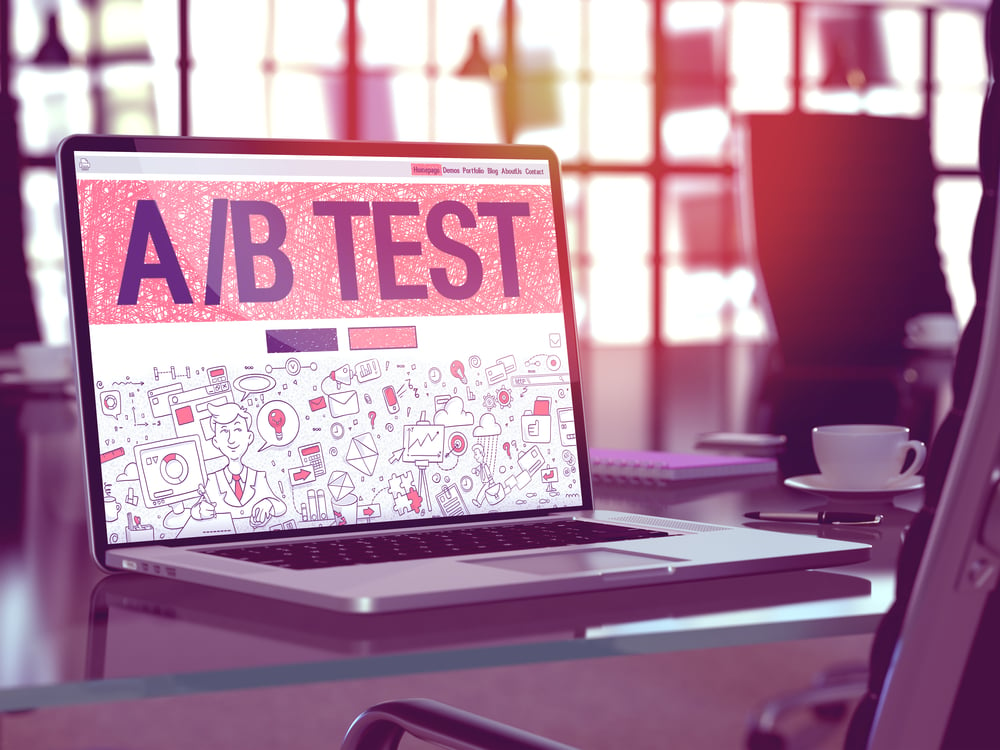 Sometimes, you might come across "2 ads use this creative and text" in Facebook Ad Library. This just means that your competitors are using the same ad for a few ad sets or campaigns. In other words, they might be testing targeting.
You can click "See ad details" for more information. Your competitors might have slight variations for this ad. Do check the copy and creative and see exactly what's different. From here, you can then identify if your competitors are testing the ad copy or creative and get a rough idea of what they're testing. For example, if they use a banner featuring a man in one ad and a banner featuring a woman in another ad, your competitors might be running an A/B test targeting men vs women.
Do see if there's anything you can learn from your competitors' A/B tests. You might even choose to apply these tests to your own campaigns! After testing and knowing which is the best performing ad set, the budget can be utilised more effectively.
Bonus Tip: Find Out How Much Your Competitors Are Spending On Ads (about social issues, elections or politics)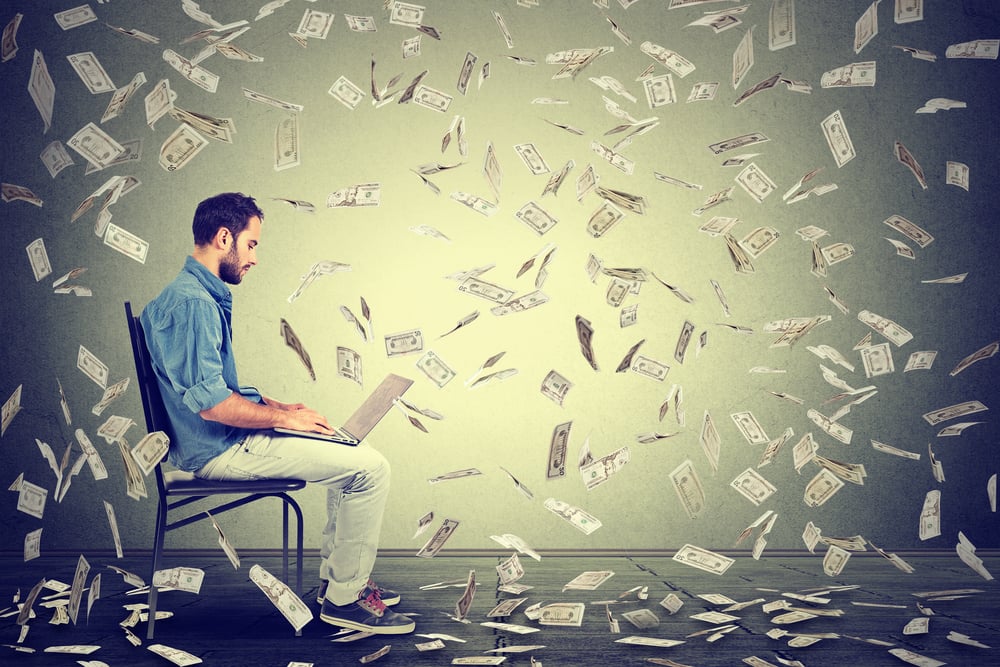 The Ad Library Report allows you to explore, filter and download data for ads about social issues, elections or politics. You'll be able to see overall spending totals, spending by specific advertisers and spending data by geographic location.
You simply have to select the country and search for your competitors.
However, if you can't find your competitors, you can consider scrolling to the bottom and see the spending of all advertisers in the last day or last 7/30/90 days or all dates. This gives you an estimate of spending and the number of ads of the various advertisers. You'll also gain a bird's-eye view of the Facebook marketing landscape in your selected country.
Bonus Tip: Search For Keywords Related To Your Business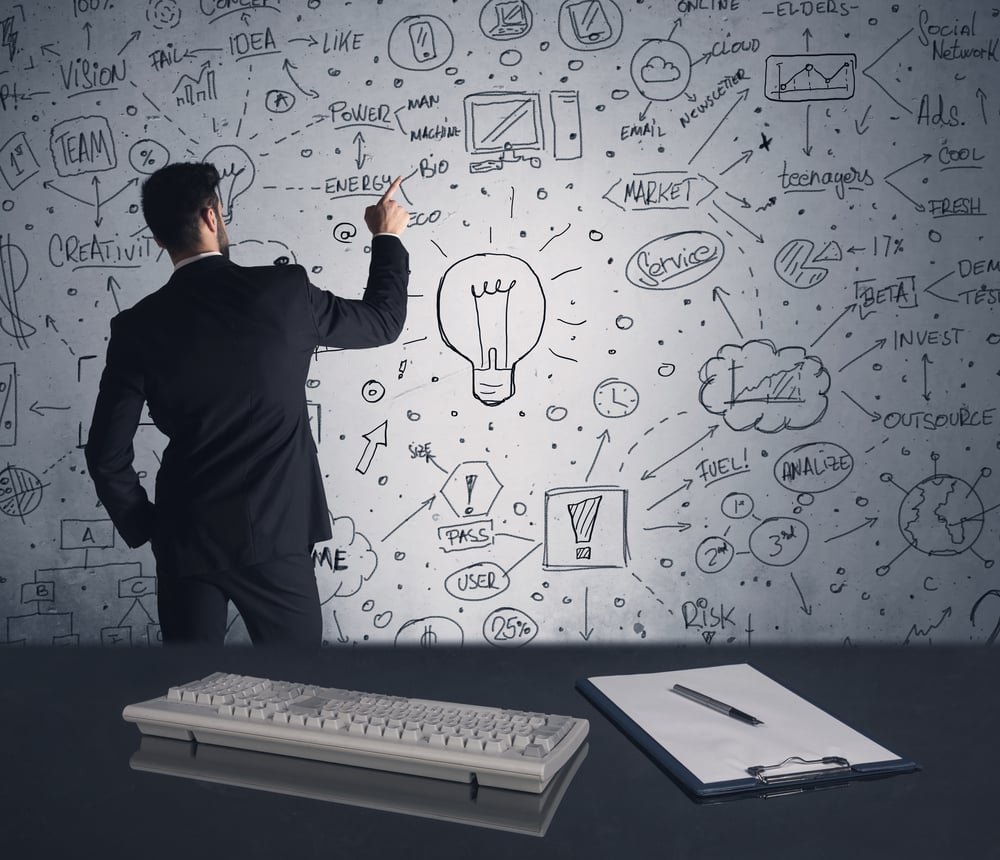 So, you probably keyed in your competitors into Facebook Ad Library and analysed their ads. But do you know that there's another way to utilise Facebook Ad Library?
You can search for keywords related to your business!
Simply choose the country, ad cateogry and enter a keyword. You'll then see a variety of ads related to your business. Again, examine these ads critically using the abovementioned questions as a guide.
The benefit of this method is that you're not limiting yourself to only see ads of competitors you know. You might discover competitors that recently joined the industry—new entrants that you need to watch out for.
Go Beyond Spying On Your Competitors
Researching and analysising your competitors' ads is only one small portion of the overall marketing strategy. Marketing strategy also involves setting goals, researching buyer personas, defining your core messages, deciding on the promotional tactics and more.
Discover how we can help you get warm leads, quality meetings and revenue growth.