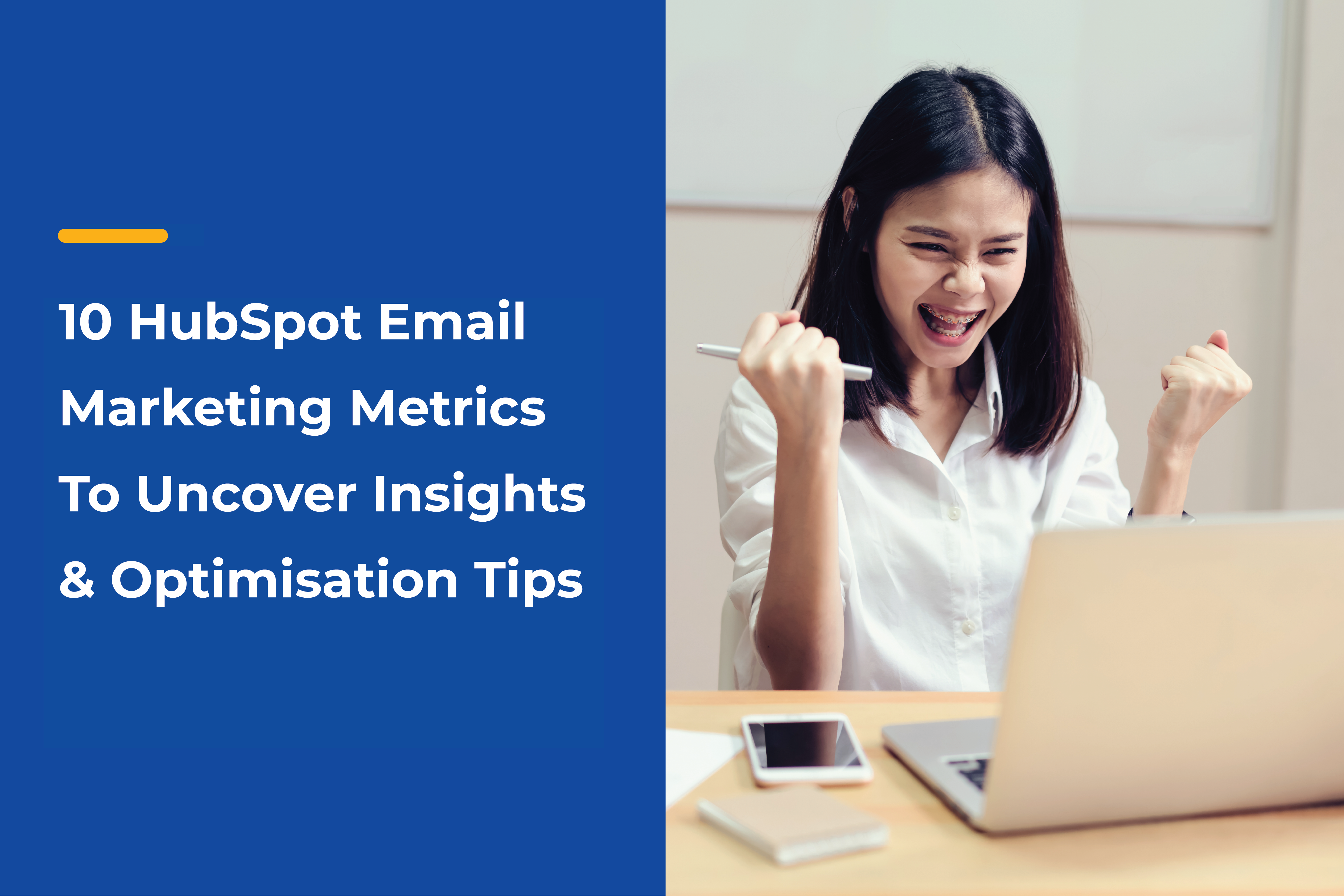 Email marketing, which offers direct 1-1 communication with your potential and existing customers, is highly regarded as the holy grail of business.
Having blasted countless email campaigns from automated to lead nurturing emails, we've developed expertise in email marketing. Today, we'll like to share 10 metrics we frequently analyse for insights.
Let's take a deep dive into how you can measure the success of your email marketing campaigns with HubSpot, what insights you can gain from these metrics and how you can optimise performance.
1. Discover Email Delivery Issues With Deliverability Results: Successful Deliveries, Bounces, Unsubscribes, Spam Reports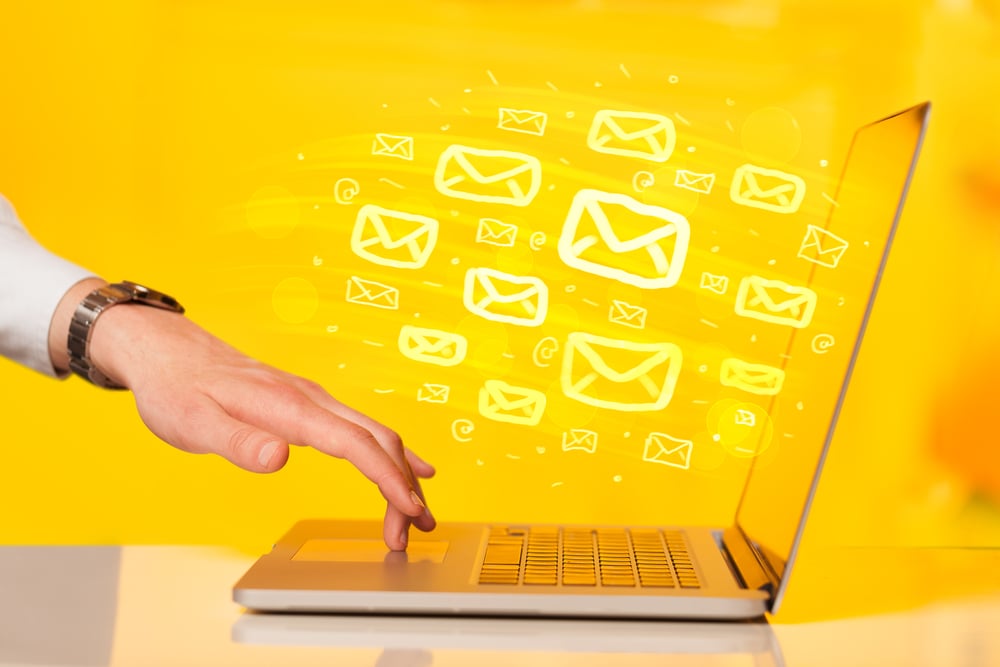 The first thing you need to do is ensure that deliverability rate is high. You need to make sure that your emails reach your recipients' inbox before you even think about how to optimise your email content.
Successful Deliveries
80% is the average email deliverability rate while 95% and higher is a good deliverability rate.
If your deliverability rate is low, your sender score might be the problem. Sender score measures your email reputation. Similar to credit score, it's a number between 0 and 100 about the quality of your sender reputation. It affects how Internet Service Providers (ISP) view your emails and whether or not to deliver your message to your recipients. Note that if many people frequently unsubscribe or report spam, your sender score will decrease. There are many factors that determine your sender score: domain reputation, IP reputation, spam complaints, industry blacklists and more.
Bounces
Bounces occur when an email cannot be delivered to a recipient's inbox. HubSpot categorises this into 4 types of bounces.
Hard Bounce: permanent error but can also be caused by a strict email security filter

Soft Bounce: temporary problem with the recipients' server or another temporary technical problem

Pending Bounce: temporary technical issue with either the sending or receiving email server

Global Bounce: hard bounce for a permanent reason across 3 or more HubSpot accounts, including unknown user & mailbox full
Unsubscribes
To reduce unsubscribe rate, make sure that you're sending relevant content, aka content that your recipients signed up for. Also, ask them why they unsubscribed. This data is valuable as it provides insights on how to adjust your email marketing strategy.
Email unsubscribes aren't necessarily a bad thing either. It just means that they don't find value in your emails anymore. These unengaged contacts who aren't opening or clicking your emails will drag down your performance. Hence, taking them off your subscriber list will actually improve performance. However, do ensure that you make unsubscribing easy. All of your emails should include an option for recipients to unsubscribe.
Spam Reports
This metric tells you the number of contacts who reported your email as spam or manually dragged the email to their junk folder. Again, keep this number low by sending relevant content that recipients signed up for, only sending emails to people who have given you permission, avoiding spam triggers like all caps, numerous exclamation marks etc.
2. Craft Irresistible Subject Lines & Skyrocket Your Open Rate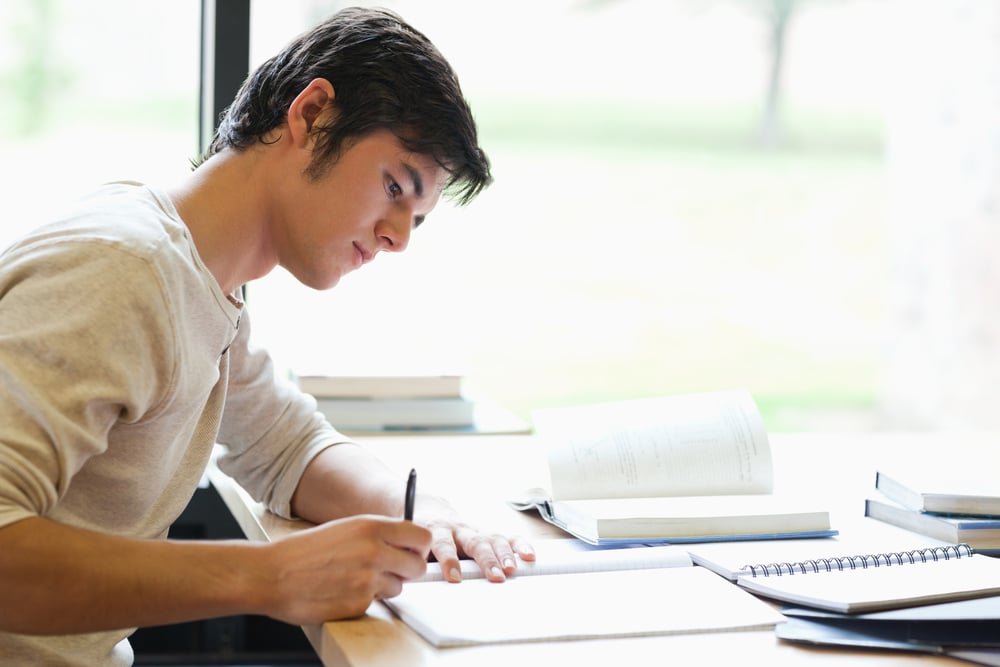 Low open rates?
Craft an irresistible subject line to improve the chances of subscribers opening your emails!
But first, you need to figure out the average open rate for your industry. Take a look at these email benchmarks by industry.
If your emails fall below the benchmark, this means that you have a low open rate. The biggest reason for this low open rate will be your subject line. Your subject line may not be compelling enough to convince readers to open your email. Here are some tips to optimise your subject line.
Fear Of Missing Out (FOMO)
Psychological triggers like scarcity (limited availability) and urgency (limited time) are almost impossible to resist, especially in Singapore where being "kiasu" is inherent in our culture.
Hurry, here's your last chance to...

[Exclusive Webinar] Sign up for...

You've got one day left to...
Curiosity
Intrigue your subscribers. Make them curious about the enticing offer inside your email.
Check out the surprise gift for you!

5 little-known marketing tips revealed

Hush, we're only sharing this top secret with you...
Pain Point
Did you spend a lot of time building your buyer persona? Or even better, did you conduct a buyer persona interview? Now's your chance to highlight their pain points and offer solutions.
How to improve your digital marketing performance

Stop wasting money on ineffective marketing

Identify your marketing problems and double your ROI now
Personal
Personalise your email subject lines by adding personalisation tokens like name. By including your subscriber's name in the subject line, you create a connection and even friendship.
[Name], we've hand-picked these for you!

Happy Birthday, [Name]! Surprise inside

[Name], join our marketing webinar this friday!
3. Boost Your Click & Click-Through Rate With High-Converting CTA & Copy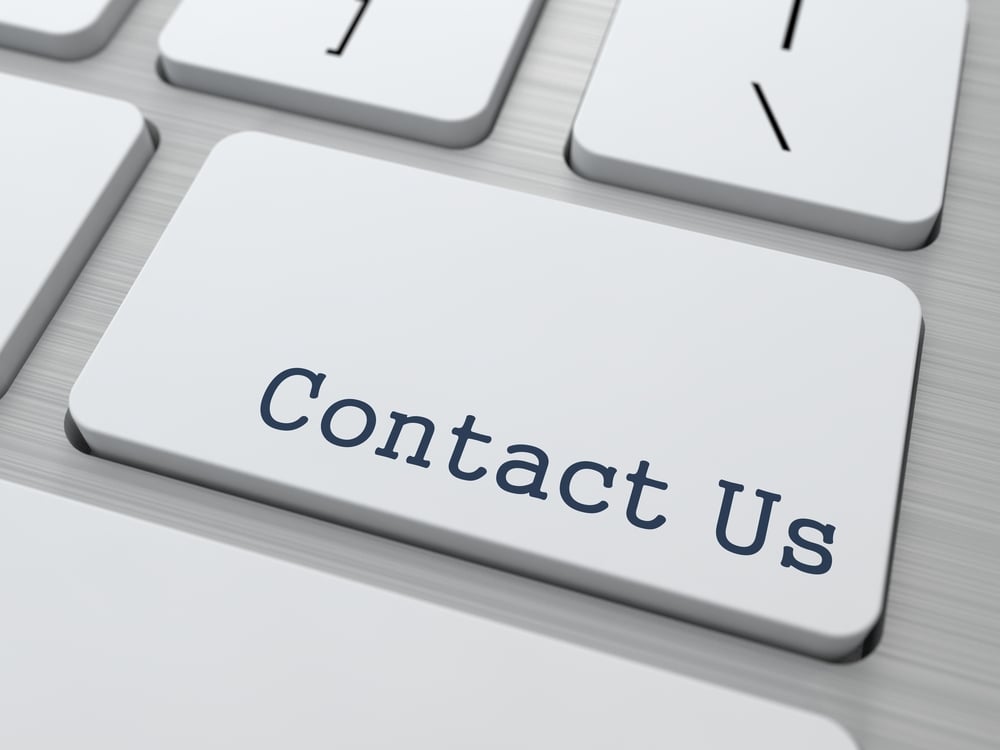 Again, find out the average click-through rates for your industry.
If your click-through rate falls below this benchmark, it means that your subscribers aren't clicking on your emails or taking action. To solve this, you'll need to optimise your call-to-action (CTA) and copy.
Improve CTA Button
When creating your CTA button, bear in mind these 3 factors.
Amount: Keep the number of CTAs in your email minimal. I strongly recommend using only 1 CTA per email but if you're sending a blog newsletter, you may add more CTAs to link to the various blog articles.

Placement: You can place CTA above the fold (without scrolling down) or at the end of the email.

Design: In addition to button and hyperlink, you can also test the button size, colour and shape.
Use Action Verbs
As its name suggests, a call-to-action should tell people what to do. It should be clear, simple and precise. Here are some common CTAs:
Shop Now

Buy Now

Learn More

Read More

Download

Reserve Your Seat

Sign Me Up
Optimise Copy Around CTA
On top of the CTA copy, you'll need to improve the copy around the button. Sometimes, it's this extra push that convinces your subscribers to click the CTA. It could be an enticing sentence or phrase before or after your CTA button.
Become a marketing expert

Your healthier life starts now!

Free international shipping

First come, first served

While stocks last

Cancel anytime
4. Find Out How Subscribers Are Interacting With Your Emails Via HTML Click Map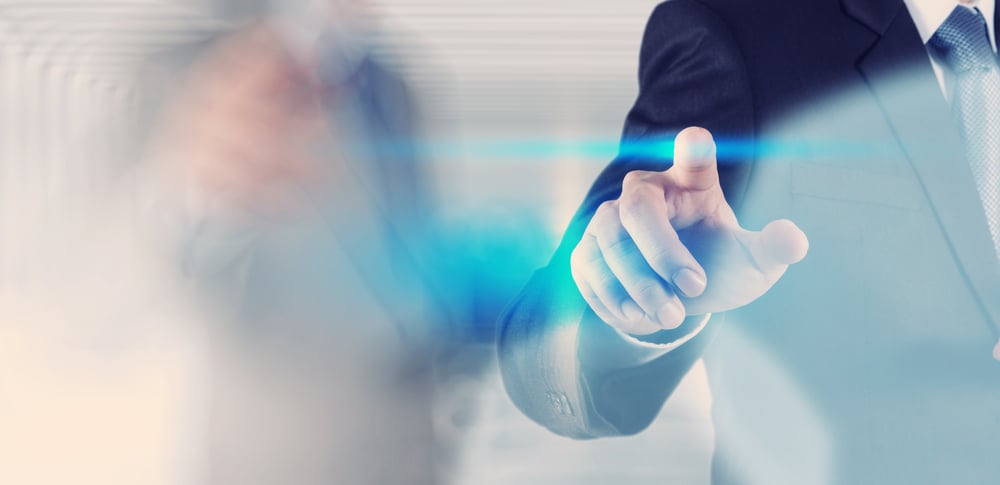 The HTML click map is a visual breakdown of all the clicked links in an email. This is useful because it lets you know how subscribers are interacting with your emails and which element of the email is getting the most clicks.
For instance, the HTML click map may reveal that 57.1% of clicks are on the hyperlinked text, 28.6% on the CTA button and 14.3% on the brand logo. This proves that people prefer clicking on hyperlinked text than the CTA button.
You can consider making the CTA button more enticing or changing the layout so that the CTA button is located above the hyperlinked text. This test will allow you to find out whether it's the position or type of link that causes people to click.
5. Learn Which Pieces Of Content Resonate With Subscribers Via Top Clicked Links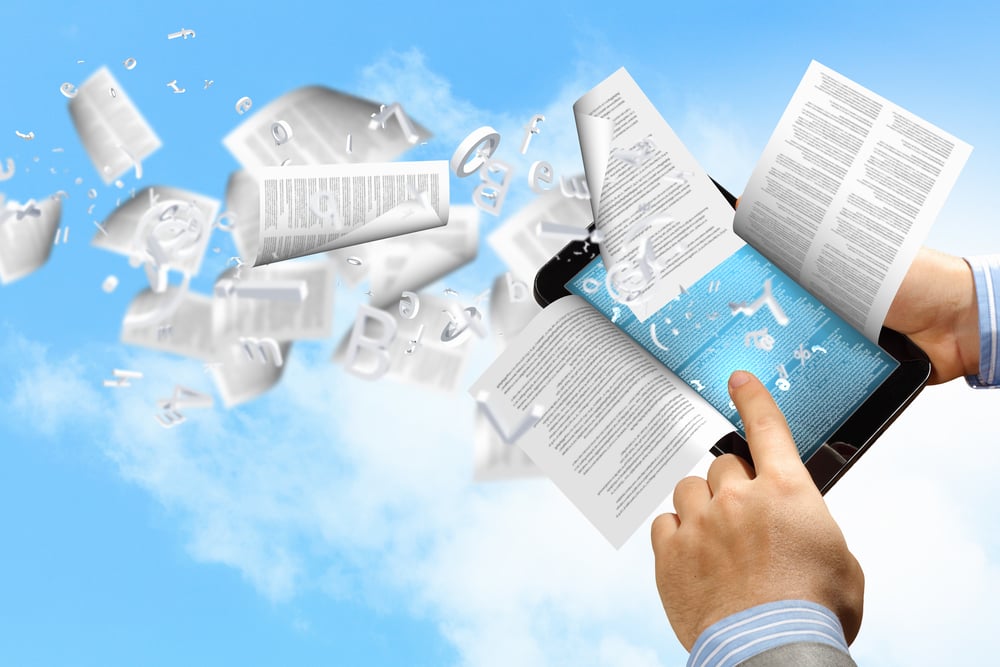 This report shows the top clicked links in the email. It's useful, especially if you include many links in your email and you want to figure out which link gets the most clicks. From here, you'll be able to identify which content is the most interesting to recipients.
6. Uncover Warm Leads From Your Pool Of Top Engaged Contacts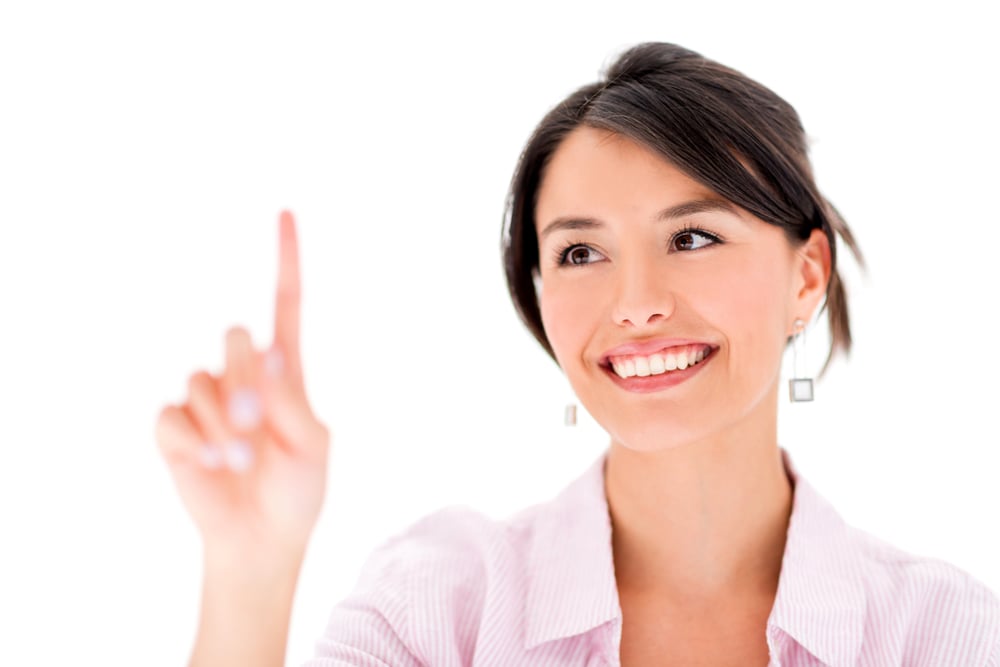 Top engaged contacts shows the contacts that opened or clicked the email. With this report, you'll find out which are your most engaged contacts (by opens and clicks). These contacts can also be considered warm leads, especially if you sent products or services related emails. If they opened or clicked the email multiple times, they're probably interested in your products or services. So why not reach out to them first?
7. Measure How Interesting Your Content Is With Time Spent Viewing Email: Read vs Skimmed vs Glanced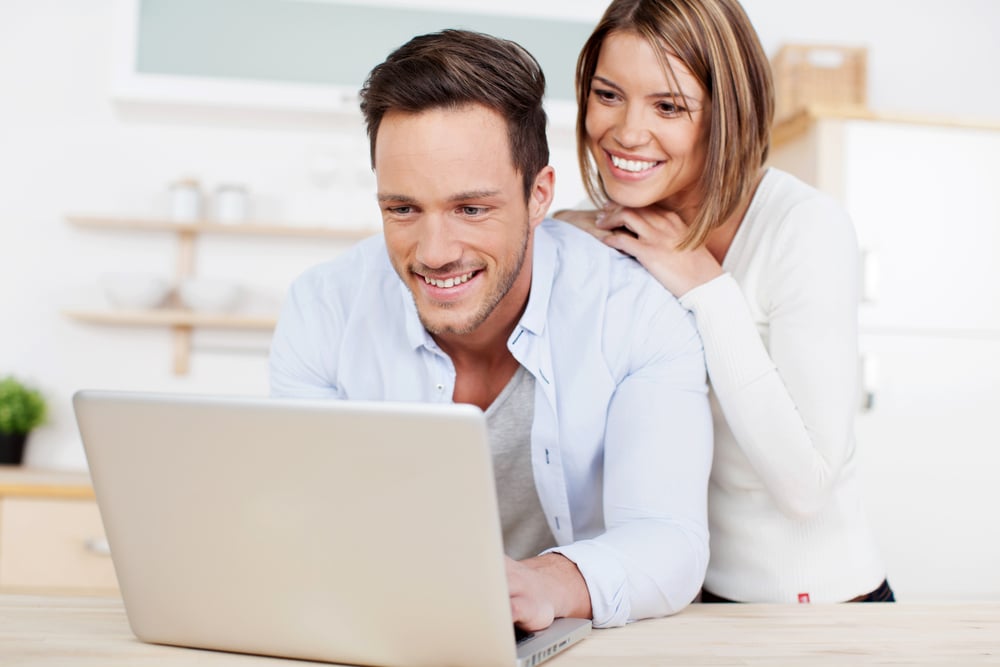 Figure out how interesting and engaging your email copy is with time spent viewing email. You'll learn whether your recipients read, skimmed or glanced at your email based on how long it was viewed on their email client.
Read: percentage of contacts who opened the email & viewed it for at least 8 seconds

Skimmed: percentage of contacts who opened the email & viewed it for 2 to 8 seconds

Glanced: percentage of contacts who opened the email & viewed it for <2 seconds
High read percentage means recipients are taking their time to read the email or it simply means that your copy is long. On the other hand, a high glanced percentage means recipients quickly glanced through. This might be a red flag that your content isn't relevant.
But note that you shouldn't be looking at this metric alone. You might want to consider looking at the email sent time. If the email was sent during work hours, recipients might be too busy to read the email.
The key for this metric is actually KISS. Keep your email short and simple so people can easily digest your content. Highlight important information by bolding or underlining text, adding images or using bulleted and numbered lists. If the email is too wordy, people might skim or glance.
8. Determine The Best Time To Send Your Emails With Engagement Over Time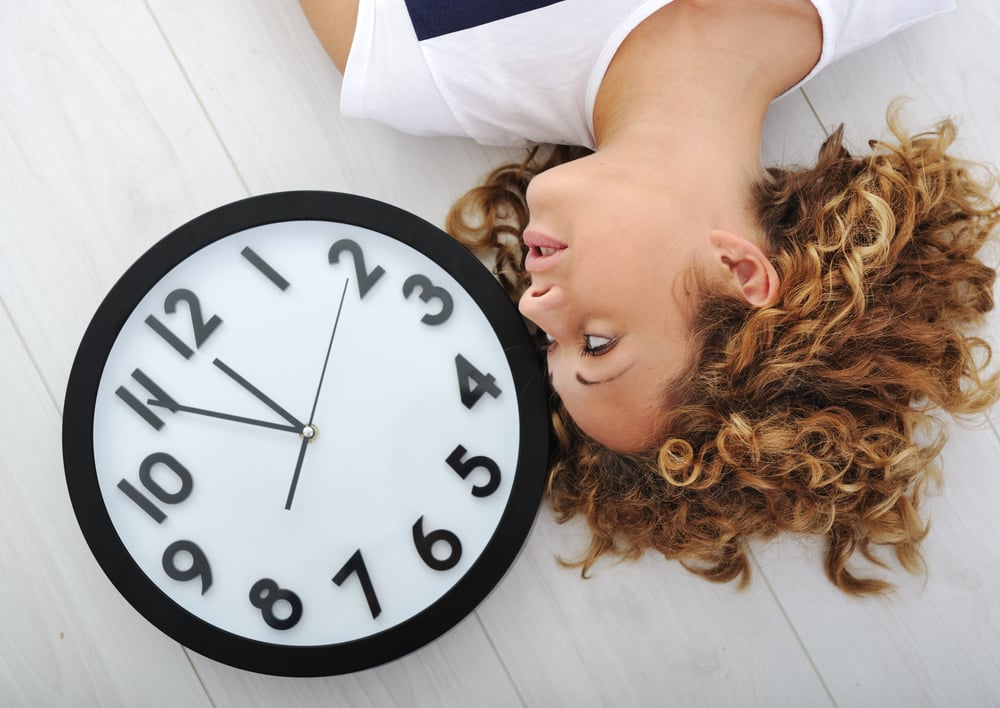 The engagement over time graph shows your email opens and clicks over time. This data can help you learn what times of day are best to reach out to your contacts.
If recipients immediately open and click during the first few hours the email was sent, this means that it's a good time. On the contrary, if most recipients open and click the email during the evening, you might consider changing your email send time to evening.
9. Send Re-Engagement Email To Low Engagement Contacts (Not Sent)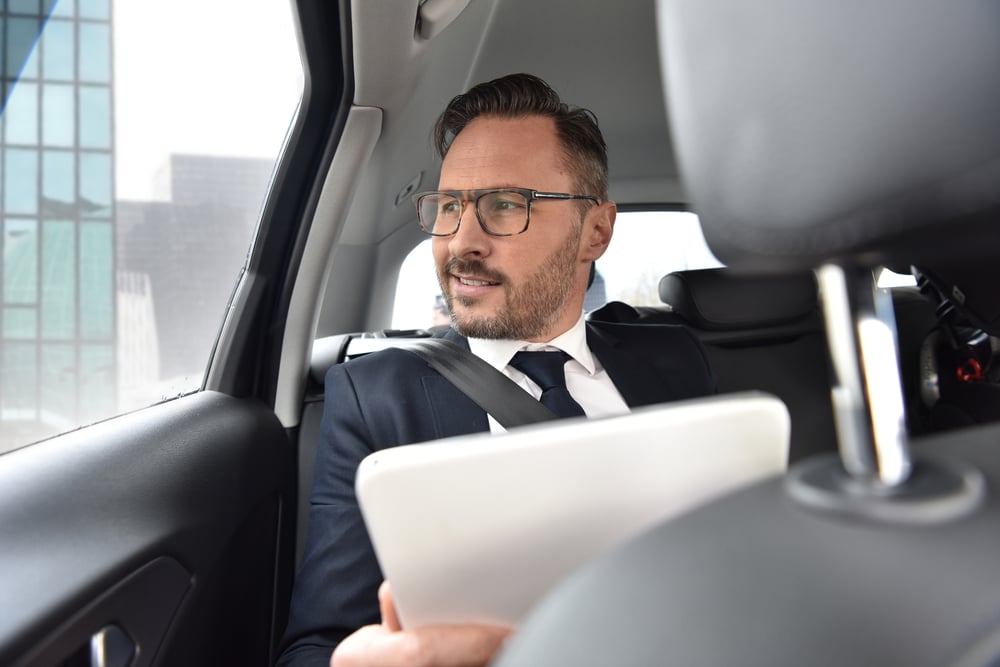 HubSpot has a list of Not Sent contacts. These are contacts who were dropped automatically to protect your email sender reputation. There's also a remark for each contact (eg. low engagement, previously hard bounced, unsubscribed).
You should focus on the contacts who are marked as "low engagement". If there are many low engagement contacts, you can consider sending a re-engagement email with an irresistible offer. If these contacts engage with the re-engagement email (whether opening or clicking), they'll automatically be removed from this Not Sent list and added back to the recipients pool so your next email will be delivered to them.
10. Analyse Your Overall Email Performance & Track Progress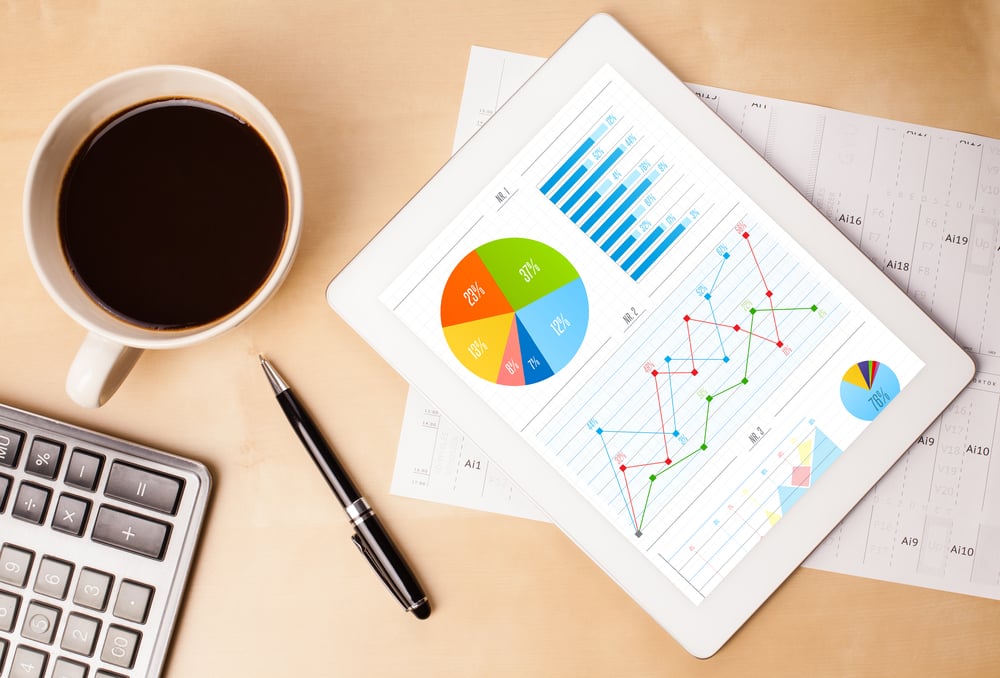 In HubSpot, there's an "Analyse" tab where you can review recipient engagement, delivery and email performance data over a given time period. The bottom of the page also lists details of all your marketing emails during this period.
This report is valuable because you can visually see whether your email performance improved over time.
Bonus Tip: Run An Experiment & Send Winning Email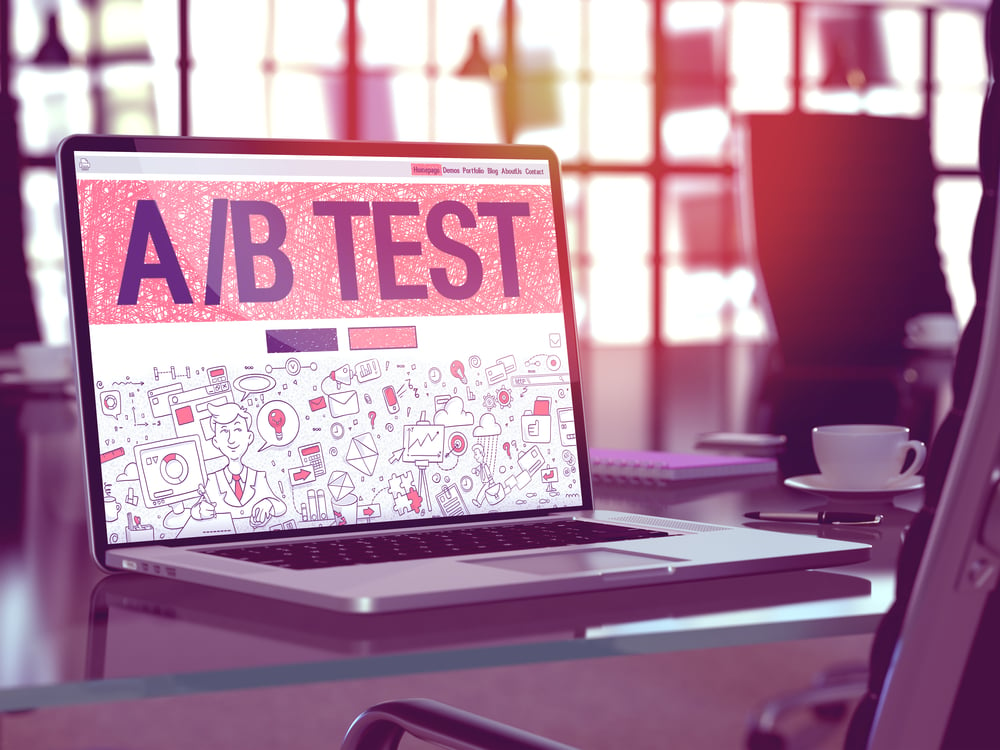 One great feature of HubSpot is that you can A/B test your emails. A/B test measures engagement for different versions of the same email with a sample of your recipients.
In fact, we ran an A/B test on whether to include "[New Blog Post]" in the subject line. The [New Blog Post] version resulted in higher opens, higher open rate and higher click rate. Thus, we included "[New Blog Post]" for all blog emails going forward since it was the winning variant.
Marry Email Marketing & HubSpot CRM Data To Drive ROI
One thing I love about analysing the performance of my email marketing campaigns in HubSpot is the seamless flow of data. I can easily view my top engaged contacts and find out what other emails he opened and clicked (and so much more!). In fact, I can see how he signed up for our free webinar and viewed our webinar video.
Discover how we've helped clients leverage the power of HubSpot to supercharge their marketing.