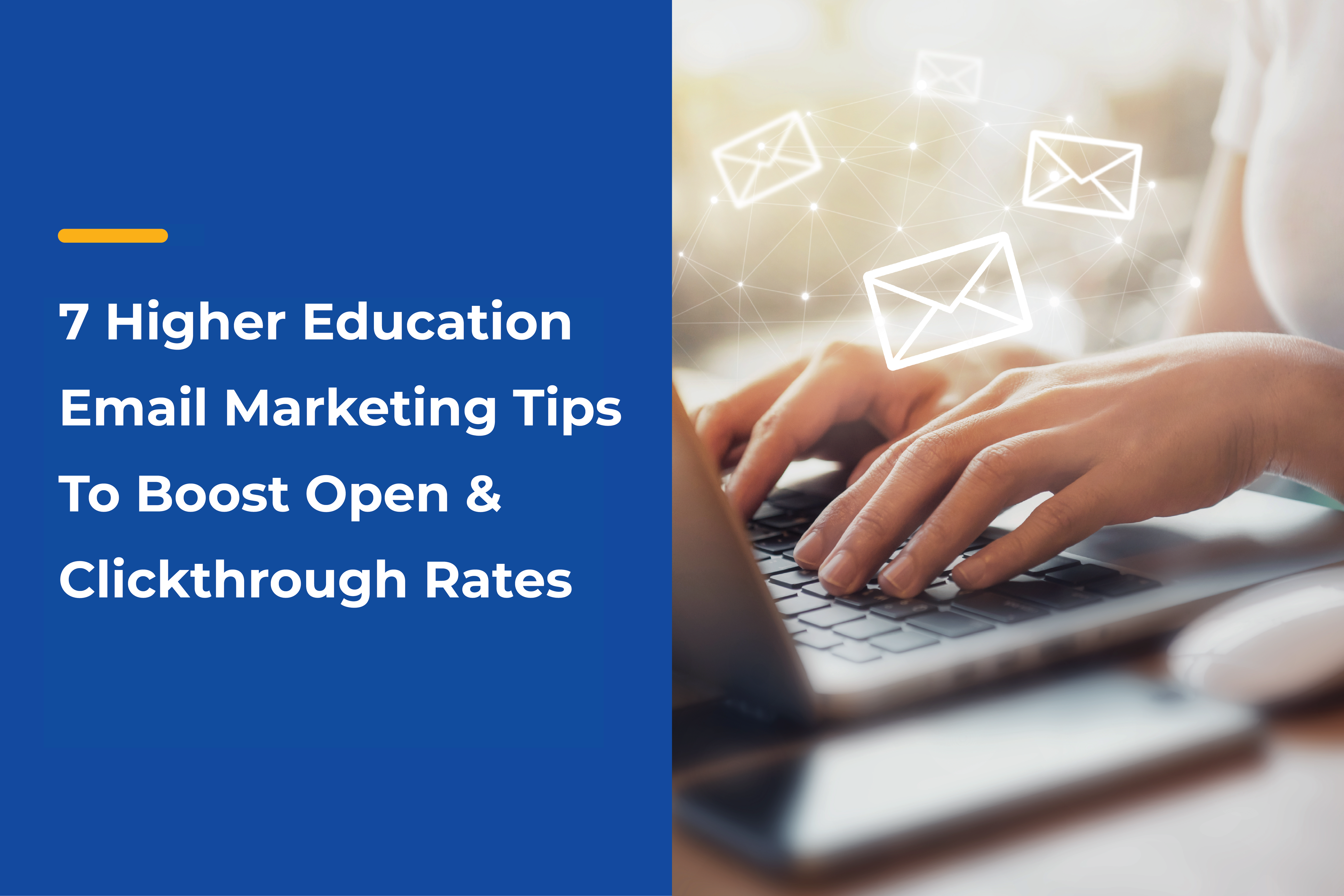 According to Campaign Monitor, the education industry has the highest open rate and highest clickthrough rate at 28.5% and 4.4% respectively. Due to the pandemic, there is an increasing need for schools to communicate with their students and parents via email about COVID-19 related matters such as general guidelines, precautionary measures and more.
Institutions are also beginning to realise the benefits of email marketing which offers a one-to-one direct channel of communication.
Today, we'll explore 7 email marketing tips to boost open and clickthrough rates for higher education.
1. Humanise Your Brand By Using A Real Person As Sender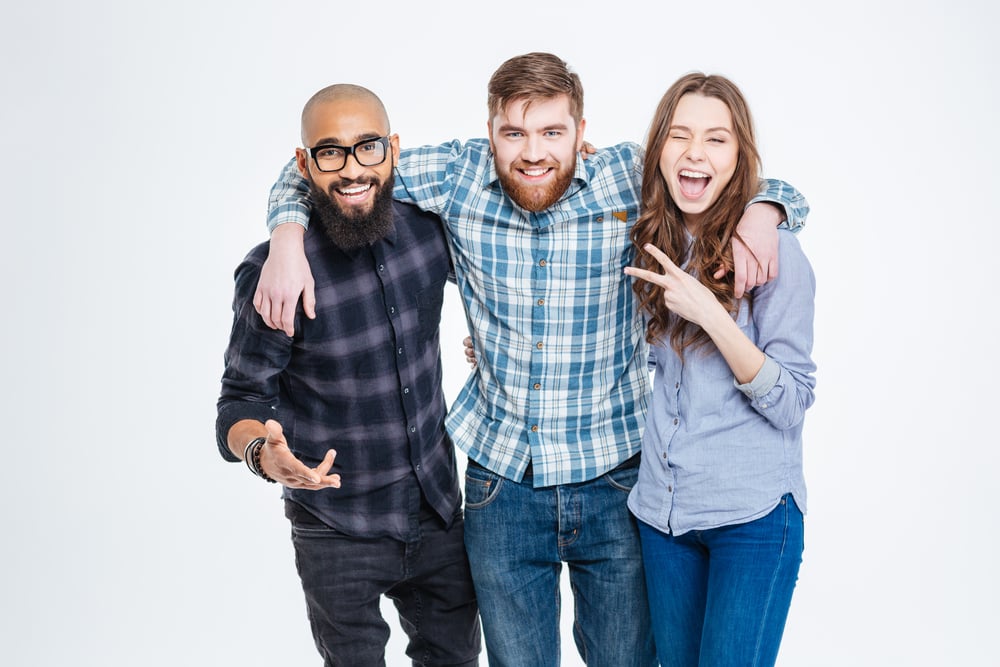 Imagine this: You received two emails in your inbox. One email is from hello@school.edu.sg while another is from nicole@school.edu.sg. Which email would you open first?
I bet you'll open the email from Nicole. I would too!
Most people would prefer emails sent from a real person like Nicole, rather than hello@school.edu.sg with a company logo that seems like a generic address. Using a real person (and adding a friendly face) will help form a connection between the sender and subscribers. Your subscribers also become more willing to engage or even reply to your email because they know that they're talking to an actual human.
For the education industry, you can consider the following as the "From" sender:
Someone from the Student Recruitment and Admissions team

Recruitment and Admissions Manager

Programme Manager

Professor
The sender doesn't have to be in a management role. The sender can be a professor who is the speaker of an upcoming webinar. The key is that the sender is the appropriate person to send this email.
Remember, human touch creates an instant connection.
2. Arrest Attention With Killer Subject Line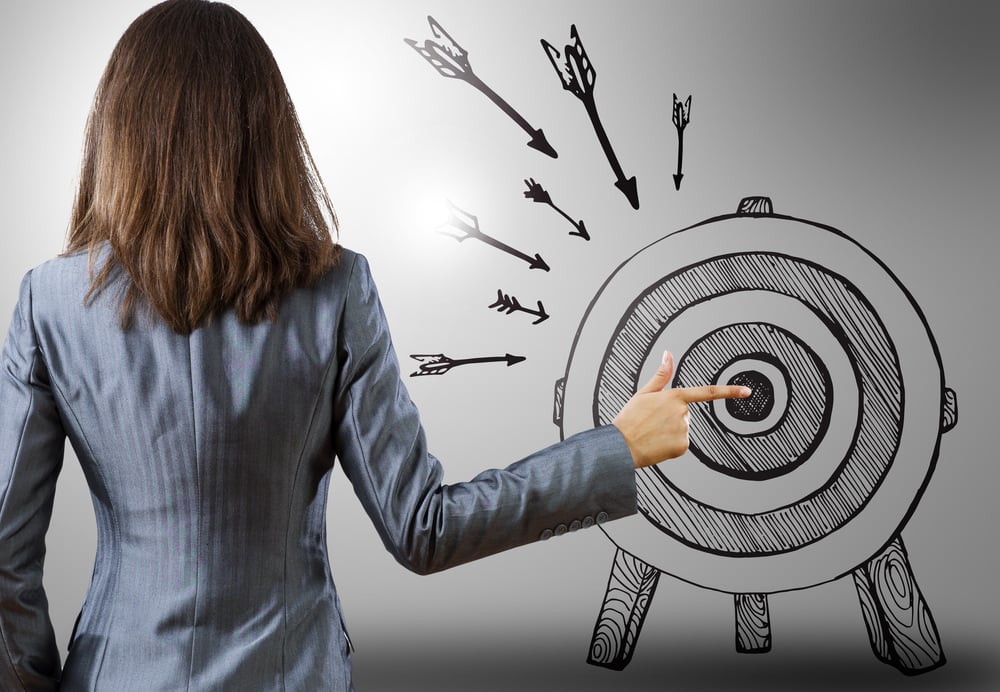 Email subject line is the first thing that people see when they receive your email. This title should thus be compelling and hook your audience.
There are many ways to make your subject line irresistible:
Personalise Your Email
With HubSpot and most email marketing software, you can add personalisation tokens like name. Your subject line can thus include your recipient's name. For example, "[Name], Discover Class Recommendations Tailored For You". This builds a personal connection and people are more likely to open your email since the email is addressed to them.
Use Actionable Language
Notice how I include "Discover" in the previous example? By including verbs (action words) in subject lines, you encourage your subscribers to do something. This should be a valuable action that is important to your school. You can regard this as the call-to-action which we'll elaborate more on later.
Leverage Scarcity & Urgency
When used correctly, scarcity and urgency are powerful psychological triggers. Here are some examples: "[Exclusive Invite] Data Analytics In Marketing Landscape Webinar" and "Apply Now Before Application Closes On 27 May 2022".
3. Give A Sneak Peek Of Your Email's Content With Preview Text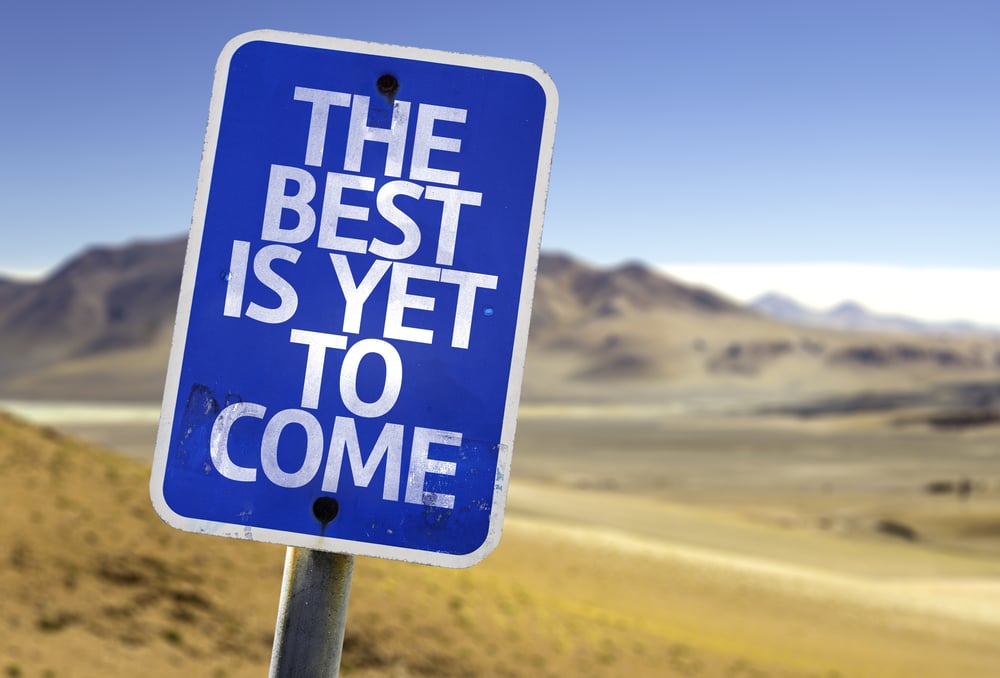 Preview text, also known as the preheader text, is the text that appears next to the subject line. It's like a sneak peek of the content of your email.
You shouldn't neglect it. Instead, you can utilise it to capture your subscribers' attention and prompt them to open your email. A good preview text will thus lead to a higher open rate.
You can use the preview text to elaborate more on your subject line. For instance, you can use it to add more details about your event.
Subject Line: [Exclusive Invite] Data Analytics In Marketing Landscape Webinar
Preview Text: Join our online webinar on 20 May 2022 at 2PM
4. KISS: Keep It Short & Simple For Email Skimmers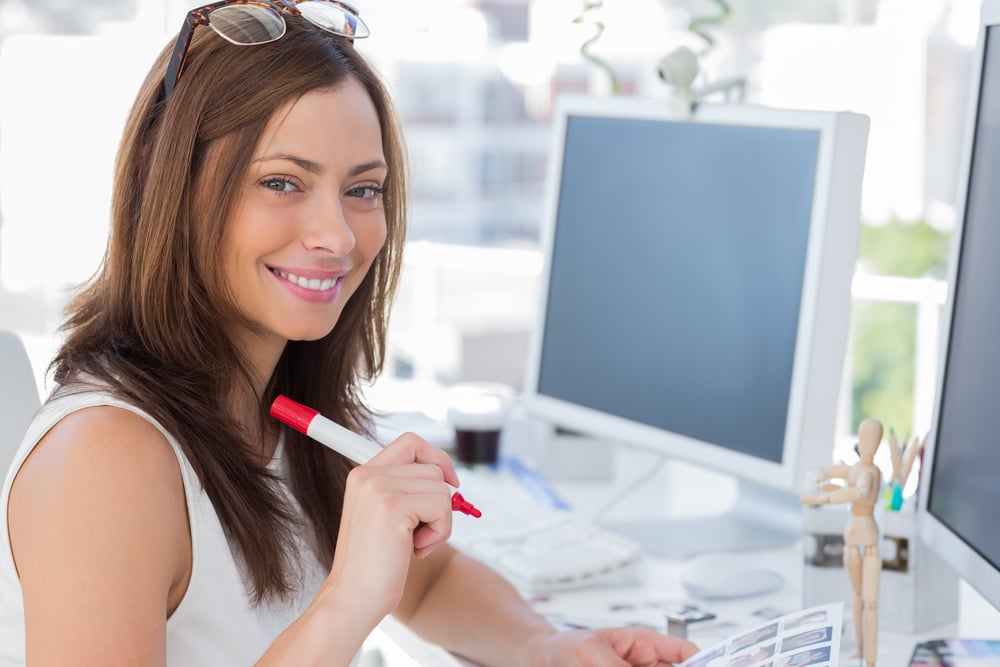 In HubSpot's email reports, there's a metric about time spent viewing email, including a breakdown of the percentage of subscribers who read, skimmed and glanced at your email.
This readability metric reflects the current situation in the email marketing landscape. With numerous emails clogging our inbox every day, we have lesser and lesser time and patience to consume each piece of content. This also applies to blogs, YouTube videos and more, where there are so many things competing for our attention throughout the day.
When crafting your emails, you should thus keep these skimmers in mind. Your subscribers might have a short attention span due to their hectic schedules or today's digital environment. Therefore, you have to ensure that important information stands out. Here are some KISS tips.
Be concise

Bold important text

Use bulleted or numbered list

Include visuals: images, videos, GIFs
In the previous webinar example, you can summarise the 3 key takeaways from the webinar in a bulleted list. You can also include an image of the speaker followed by a short biography to highlight the speaker's expertise and how this thought leader is suitable to address the webinar's topic.
5. Write In Second Person "You" To Engage Subscribers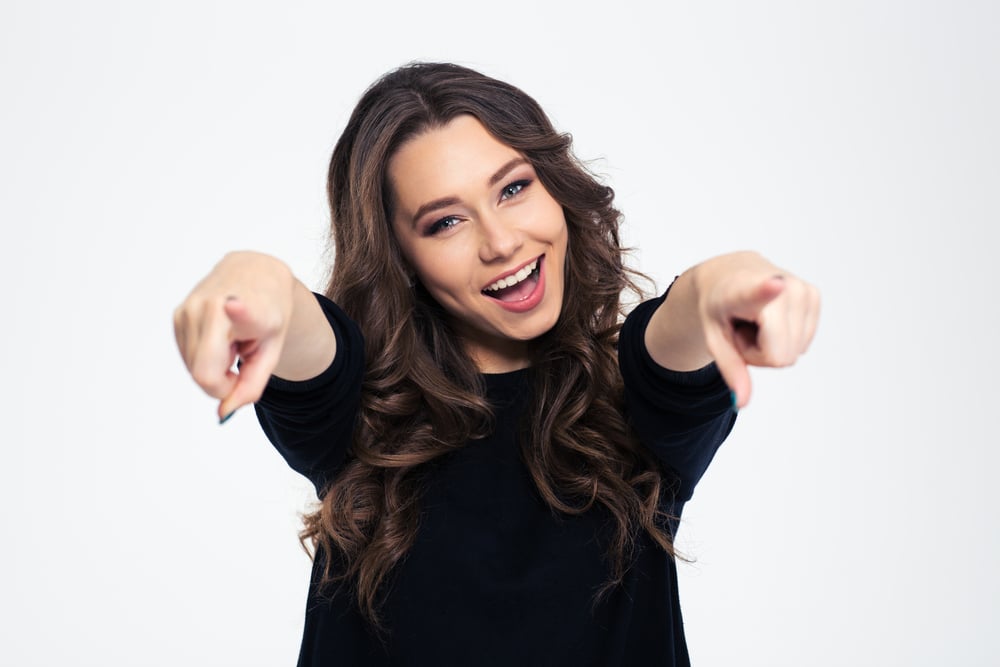 When writing emails, you should be addressing your subscribers, not yourself. This means there shouldn't be "I" or "We" in your email copy.
The second-person point of view is the "you" perspective. This includes second-person pronouns like you, your, yours, yourself and yourselves.
By using "you" in your email copy, you close the distance between your brand and audience. It also subconsciously makes you stay value-oriented. You won't be thinking about how "I" will discuss data analytics in the webinar. You'll think about how this discussion on data analytics will help "you", aka your subscribers or people who might be interested to register for the webinar.
6. Include A Call-To-Action That Subscribers Can't Help But Click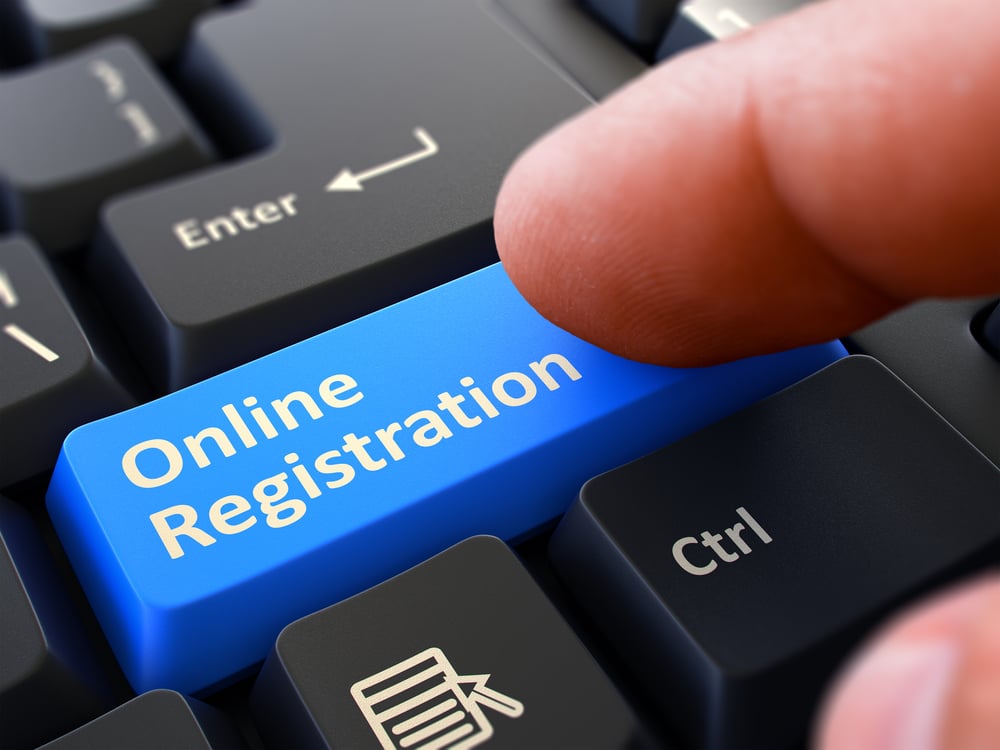 One of the most important elements in your email copy is the call-to-action (CTA). The main goal of CTAs is to drive action. In this case, it'll be the valuable action that you want your subscribers to do. This could be clicking on the CTA to go to a page on your website, read your blog post, watch your video, sign up for a form etc. The possibilities are endless.
Here are some key tips when adding your CTA into your email copy:
Use One CTA
Don't distract subscribers with multiple CTAs.
Be Simple
Your CTA shouldn't be complicated. You want to let subscribers take action as hassle-free as possible.
Be Specific
Directly tell subscribers what you want them to do. Don't use flowery language.
Make Your CTA Actionable
Again, please use verbs or action words.
Position Your CTA Above-The-Fold
Since most people won't have the leisure to scroll through the entire email, it's best to place the CTA as high up as possible.
Reinforce Your CTA
Personally, I like to include both a hyperlinked text and a CTA button. This way, subscribers can easily reach the web page in 2 ways.
7. End The Email With A Closing That Shouts Your Brand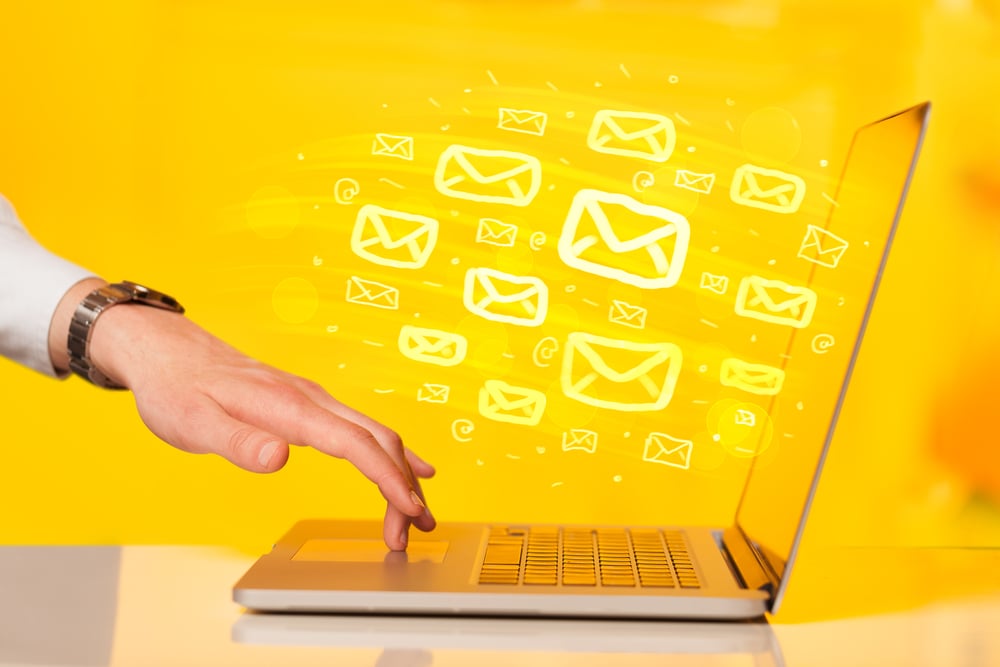 Your email should obviously be signed off by the sender (a real person as explained in Tip #1).
The closing phrase you use will paint your brand in a certain light. For instance, "Regards", "Yours sincerely" and "Best wishes" are formal and professional email sign-offs. On the other hand, "Cheers", "Talk soon" and "Have a great weekend!" are more casual.
This is also a great chance to showcase your brand personality. One of the more interesting email closings I've seen is from MailerLite. They usually end their email with a picture of the sender, his or her name in script font like a person's actual signature and interesting closing phrases like "So glad you've joined! Thank you" and "Have a lite day!" The first closing tells me that the brand is friendly while the second closing wittily incorporates the brand name into the sign-off.
Supercharge Your Email Marketing With HubSpot CRM Data
The success of email marketing goes beyond copywriting. There are other parts like automation workflows, list segmentation, A/B testing and more.
By using the email marketing software built on HubSpot CRM platform, your emails will be powered by your customer data. Find out how we've helped clients leverage the power of HubSpot to supercharge their email marketing.