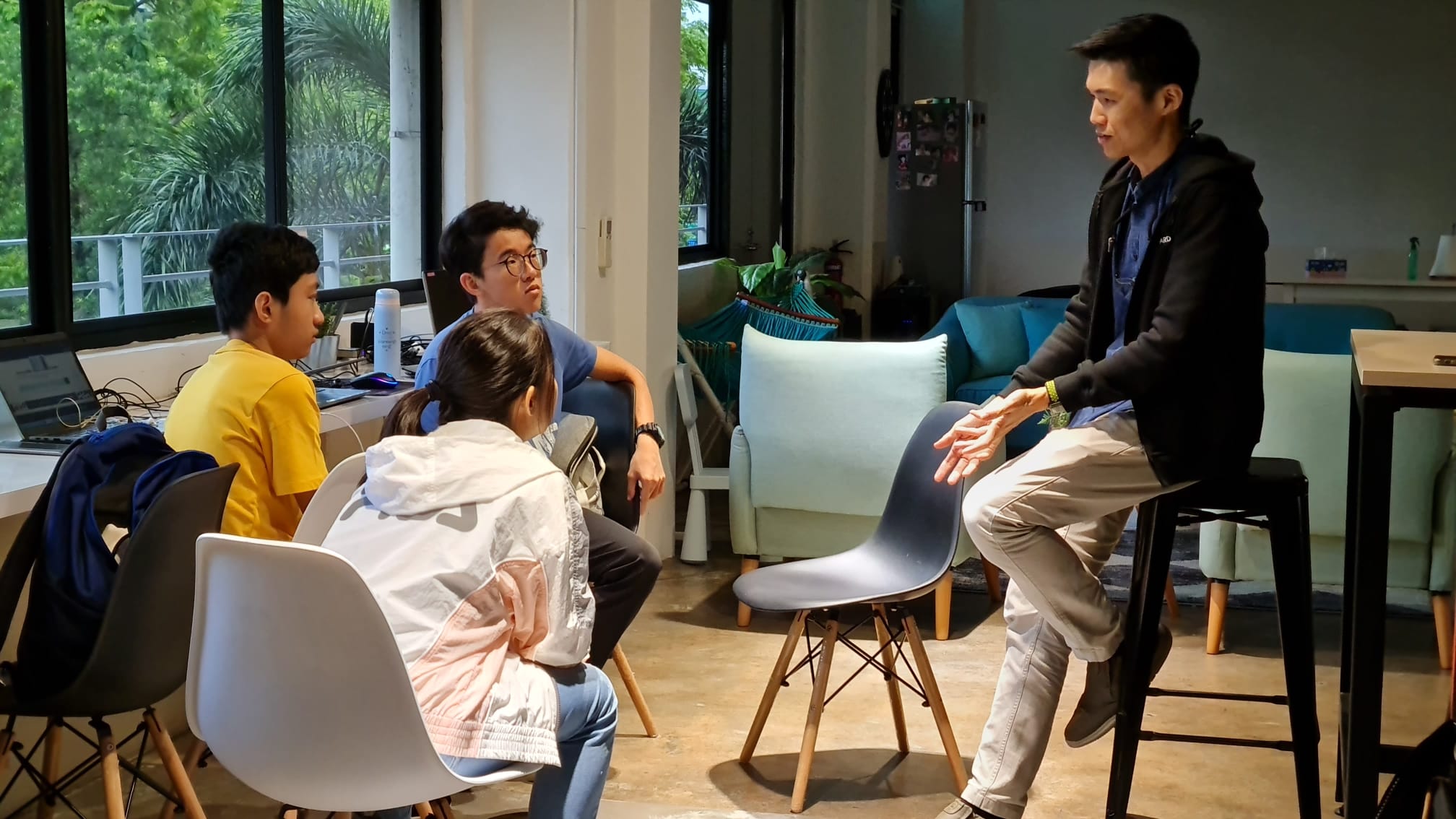 Hi future intern,

I was just like you. When I first stepped into the office, I had no clue what my internship would be like, or what I would become when I stepped back out into my normal, routine world. Fortunately I came out a better version of myself. Or at least I think I'm now better.

To be honest, I did not plan to intern at clickTRUE originally. I was originally going to apply to my school-based internship. However, I made a mistake and missed the deadline to submit my application form. Because of this, I had to search for my own internship, and I found one in the form of clickTRUE. I wasn't entirely sure what I was going to do during my four weeks when I first saw the job description of "digital marketing intern." I envisioned myself having to generate daily content, having to monitor social media platforms, etc. However, I did none of that in my 4 weeks. Instead, over the next 4 weeks, I learnt a mix of soft and hard skills needed for inbound marketing, and even tried my hand at creating some landing pages for clickTRUE.

On the first day of my internship, Jereme introduced us to clickTRUE's philosophy and inbound marketing. Having no prior experience in digital marketing, I struggled to understand some of the concepts. It didn't help that on the first day, we had to go through an inbound marketing course on Hubspot, which felt like torture. I left day 1 of my internship feeling extremely drained.
However, over the next few weeks and through completing multiple assignments, I started to understand how the inbound marketing framework can be applied, and managed to grasp most of the concepts by the end of my 4 weeks internship journey. Even though I struggled initially, I got the hang of it after repeated failures and having to redraft my assignments multiple times.

However, the thing that stuck with me the most from my entire internship was not about inbound marketing, rather it was something Jereme said. In his introduction, he said that one of the goals of the internship was also for us to cultivate our soft skills. At that point, I just accepted it without really internalising his statement.

Fast forward to 4 weeks later, and I think I now understand what he meant on day 1. Through my internship, though I've had to pick up many hard skills such as copywriting and keyword research, I have grown to realise that some of the soft skills that I have inadvertently picked up on the way are much more important than the other skills I have gained. I myself do not envision myself to work in the digital marketing field in the future. Hence, many of the hard skills that I have gained may not be of use to me in the future. However on further reflection, no matter where I end up, I believe that the soft skills that I have gained will be applicable to me in most situations and scenarios. So, let me share my greatest learnings from my 4 weeks interning at clickTRUE.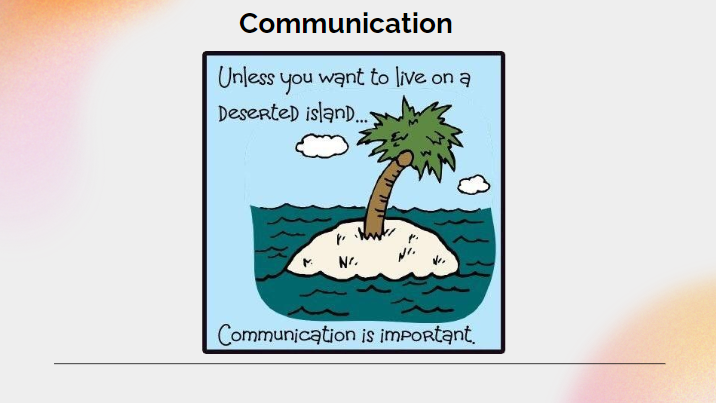 1: Communication is key

No matter how good your idea is, if you can't communicate it to others, it will end up being nothing. This was something I learnt, after having to do multiple copies and working with my fellow interns. Communication is really of tantamount importance in order for you to share your ideas and insights, and I experienced it first hand in my 4 weeks here at clickTRUE having to communicate my ideas to my fellow interns as well as to some of the bosses here.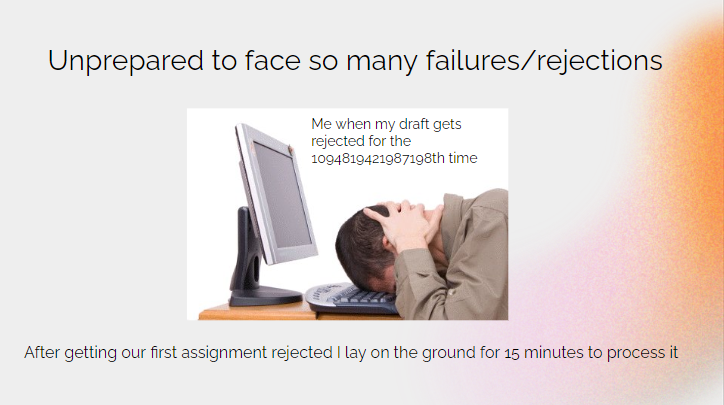 2: Accept rejection

Accepting rejection has to be one of the most important things that I have had to learn to do at clickTRUE. For our first assignment, our draft was rejected no less than 8 times. This took a toll on me, as I had never experienced getting my work rejected so many times. Over time, I learnt to accept rejection and failure and to just keep on pressing onwards to try to achieve success, no matter how many times our drafts were rejected and sent back to us.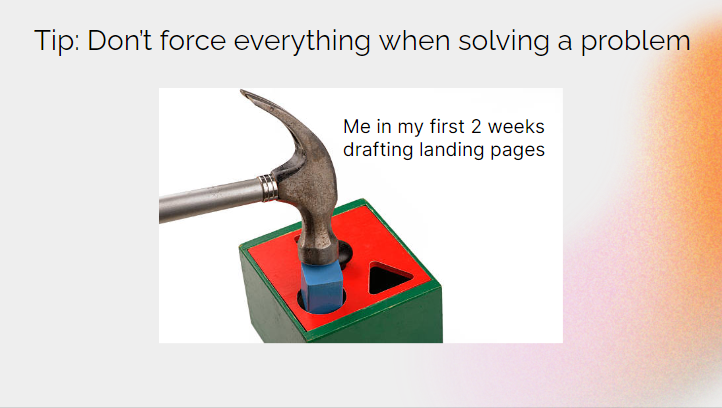 3: Plan before rushing into things

In my first few assignments, I had immediately rushed into trying to complete them as soon as possible in the span of a few hours. Of course, this didn't work out and I ended up having to redo the drafts 4 or 5 times. After a while, I learnt to plan out what exactly I had to do before actually embarking on the assignment to prevent myself from going completely off tangent and having to redo the assignment multiple times.

Overall, interning at clickTRUE was really an eye-opener. I did not expect much from interning, but I left with so much more than I could have expected. Jereme guided me through my 4 weeks of interning, teaching me various life lessons along the way, especially emphasising the "authenticity" of my work. The older Gor Gor and Jie Jies (older brothers and sisters) at clickTRUE also made my internship more interesting. Whether it was their wonderful advice, or chilling with us by playing games like skribbl during lunch, they added more flavour to my 4 weeks. Shoutout to my wonderful fellow interns Sarah and Jing Xuan for making me less lonely in my 4 weeks too.

So to the next batch of interns, bon voyage! Have fun during your internship, and explore new areas. I promise that you will leave clickTRUE with a different viewpoint from the one you came in.
Regards,
Sheng Feng